Areas in Los Cabos
Los Cabos is located at the southern tip of the Baja peninsula. It encompasses five distinct areas in which homebuyers can find their dream home. We invite you to explore the different areas of Los Cabos to find the home or condo that is right for you. To learn about popular communities and view MLS listings of properties for sale, simply click on the link for the area in which you are interested.
CABO AREAS
CABO SAN LUCAS

Cabo San Lucas provides many opportunities for fun and adventure. Located in Baja California Sur, it's on the southernmost part of the peninsula. What makes this place so special? Its uniqueness. Let's say this place is the land extension that... [READ MORE]
The Cabo corridor refers to the 18-kilometer span of coastal land that runs along the carretera. This area boasts amazing views of the Sea of Cortez, and is located close to downtown Cabo, making it a prime location for real estate. [READ MORE]

CABO CORRIDOR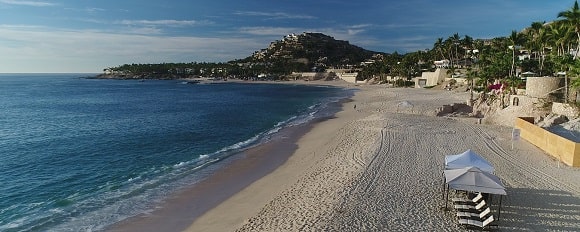 SAN JOSE DEL CABO

Downtown San José del Cabo is characterized by its Spanish colonial architecture and cobblestone streets. The proximity to downtown, along with its world-class fishing and aqua-blue water, have made San José del Cabo the ideal location for many homebuyers as it boasts many great... [READ MORE]
As a popular fishing destination, East Cape not only boasts the highest concentration of fish in the Sea of Cortez, but also one has one of the oldest living coral reefs in the American continent.   Furthermore, wind sports are a big thing in the community. [READ MORE]

EAST CAPE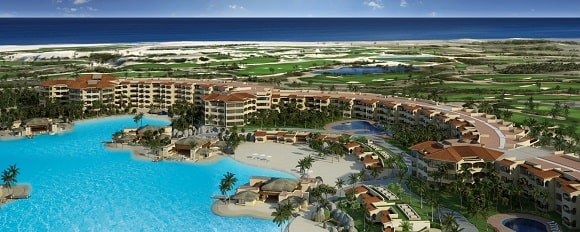 THE PACIFIC

There are a number of new real estate developments on the Pacific side of Cabo San Lucas. These communities are ideal for buyers that prefer the cooler temperatures and less developed land, but still want a short drive to downtown Cabo and the surrounding shopping centers. [READ MORE]
Established back in 1723 by Father Jaime Bravo, Todos Santos endured eras of both great wealth and famine. Fortunately, now that the farm land there produces abundantly, and tourism is strong and growing, there's been no greater time to come to Todos Santos. [READ MORE]

TODOS SANTOS
Find other properties along the Cabo Corridor
To search for homes along the Cabo Corridor, see the listings below or contact Jeff Schmidt to schedule a showing.  You may sort the listings by price, or other values at the top of the list.  And, be sure to click on a community on the map above, to learn about the community and see the listings for sale within the community.
View Cabo Corridor listings
To search for homes within Cabo Corridor, see the listings below or contact Jeff Schmidt to schedule a showing.  You may choose how the following list is sorted by clicking on "Sort" and picking one of the sorting options.