Beachfront Homes and Condos for Sale in Cabo San Lucas
Are you searching for beachfront homes or condos for sale in Cabo San Lucas or San José del Cabo? On this page, real estate agent Jeff Schmidt discusses 10 of the communities that have beachfront units in Los Cabos. This is by no mean a comprehensive list; contact Jeff today to get a list of beachfront real estate options that fit your budget and other needs.
Beachfront Homes for Sale in Cabo
Financing Homes and Condos in Cabo
Some new construction developments in the pre-sale phase will offer financing to buyers; this typically covers half of the purchase price for five, and sometimes up to 10, years. Otherwise, foreign buyers have limited options. There are some third-party financing companies that will offer short- and long-term financing, but interest rates are much higher than buyers are accustomed to in the United States.

Beachfront Condos for Sale in Cabo
Contact Jeff Schmidt to Request a Showing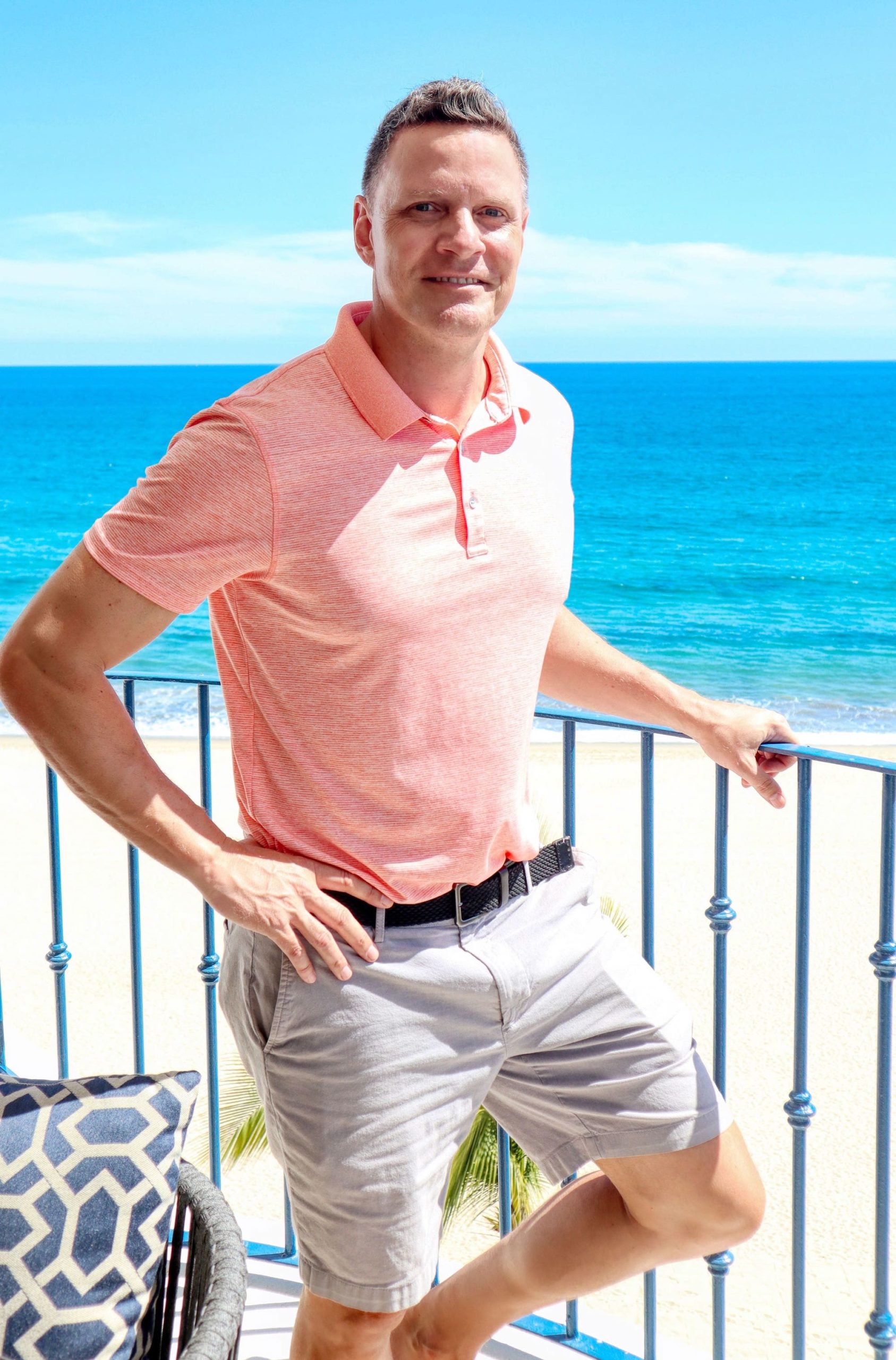 If you are interested in viewing beachfront homes and condos for sale in Cabo San Lucas, Jeff Schmidt can set up your virtual or in-person showing at your convenience. He is also always available to answer questions via email, a phone call, or text. When you work with Jeff, you benefit from an agent that has:
More than a decade of real estate experience
Personally bought, sold, and built homes in Cabo
Lived in Cabo for several years
Been featured on several episodes of House Hunters International and Mexico Life on HGTV
(408) 607-8349 (U.S.)
(624) 165-9553 (Mex)
jeff@cabobeachrealty.com