Beachfront Homes and Condos for Sale in Cabo San Lucas
Are you searching for beachfront homes or condos for sale in Cabo San Lucas or San José del Cabo? On this page, real estate agent Jeff Schmidt provides a list of the top 10 oceanfront homes and condos communities that have properties for sale in Los Cabos. This is by no mean a comprehensive list; contact Jeff today to get a list of beachfront real estate options that fit your budget and other needs.
Beachfront Homes for Sale in Cabo
The Villas at Hacienda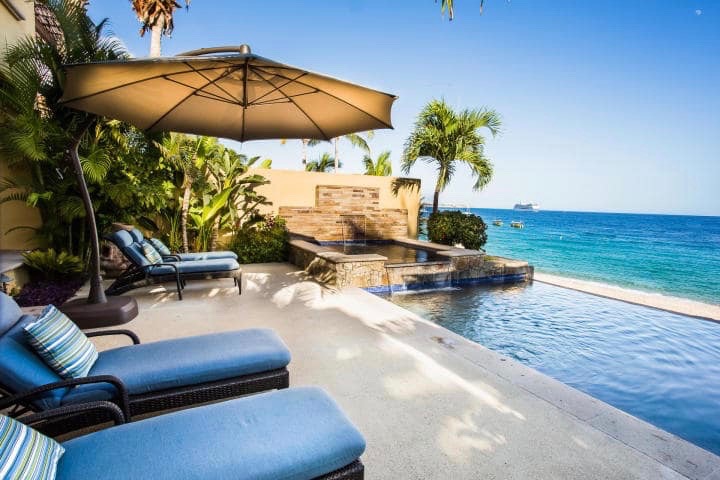 A short walk from the nightlife of Cabo San Lucas, the 4 and 5-bedroom villas at Hacienda offer ideal beachfront living. This home combines modern elegance with rustic flourishes, including an indoor fireplace and beachfront terrace. The private pool and outdoor jacuzzi overlook Medano Beach, with views of Land's End and Lover's Beach. Hacienda Private residences include access to the development's spa services, fitness center, and other amenities.
Homes in Chileno Bay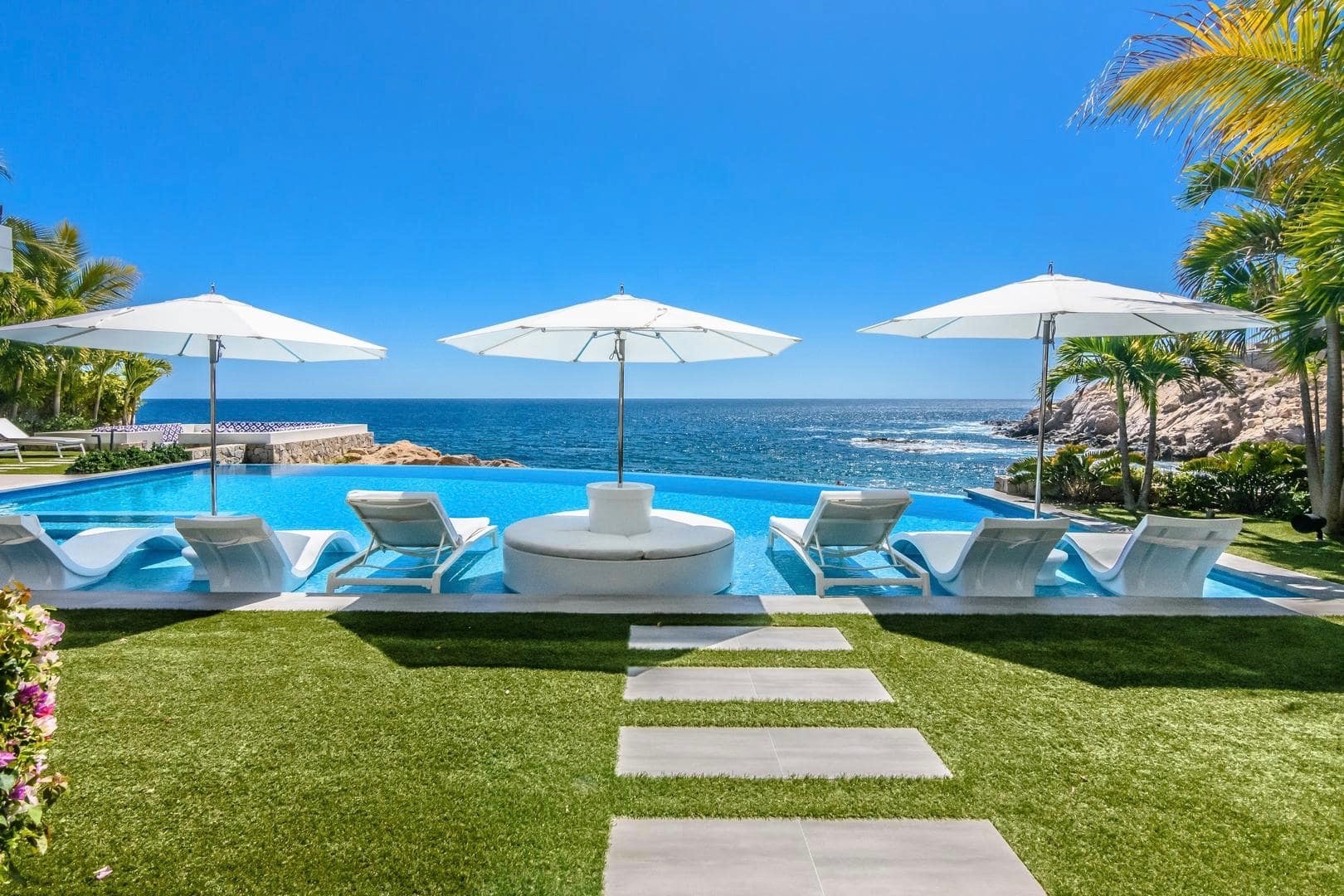 There are a number of new homes and condos in Chileno Bay, and they are some of the most luxurious properties in all of Los Cabos. This impeccably designed home features two luxurious infinity pools, and includes many other great features, including a butler's kitchen, elevator, two full laundry rooms, three half-baths, solar power system, and breathtaking entryway waterfall. This is a prime example of the type of homes available in Chileno Bay.
Casa Bella Vita in Pedregal
Not far from Cabo San Lucas' dining and nightlife, this stunning, oceanfront Pedregal house is one of just 11 residences located on the beach. The elegant 6-bedroom and 7-bathroom oceanfront home features remarkable implementation of contemporary design, particularly the use of mirrors, glass, and lighting. The residence also boasts a 4-car garage and a private hot tub and infinity pool from which to view the pristine seaside.
Casa Portobello on Costa Azul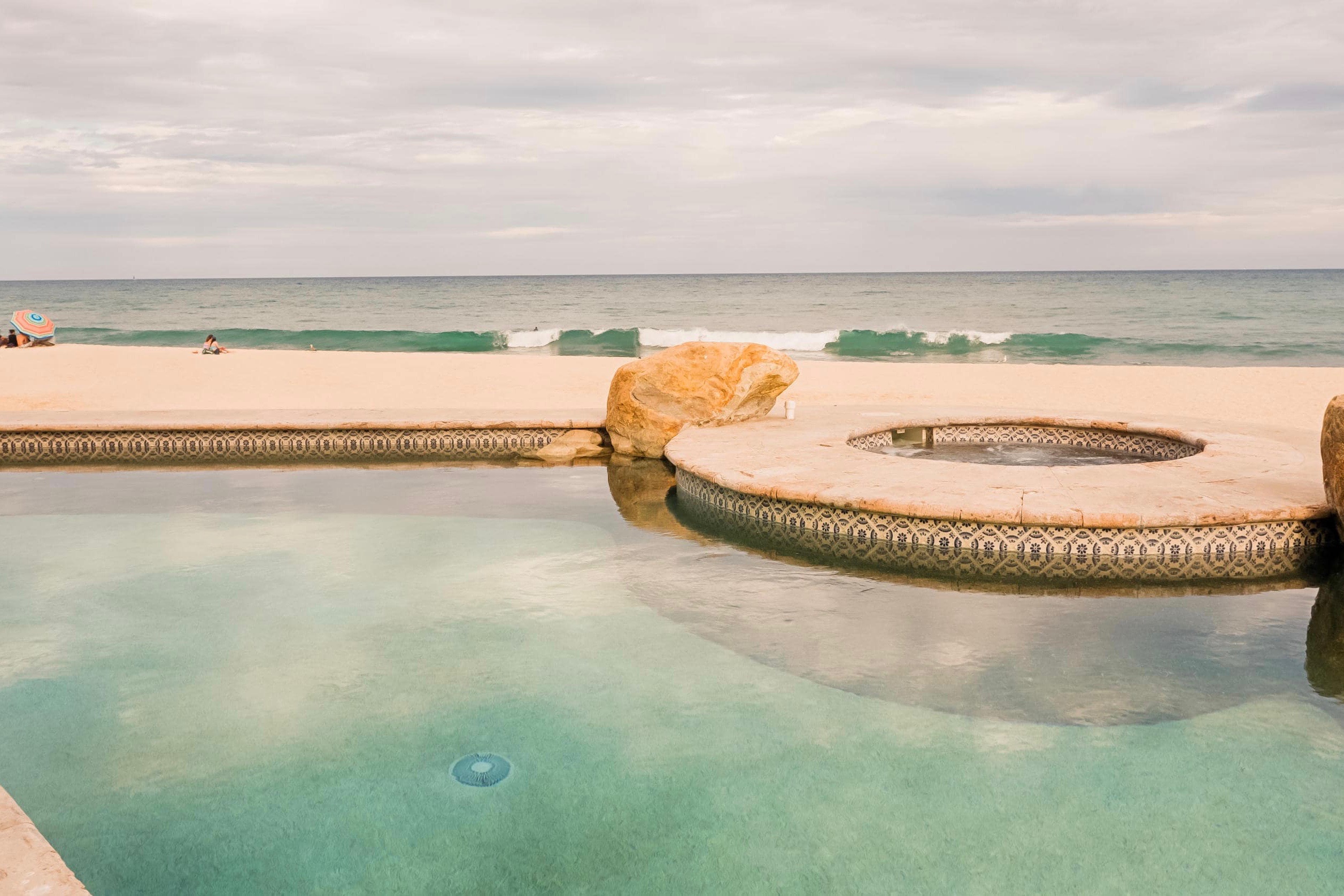 This colorful oceanside retreat makes its market debut. The 6-bedroom and 5-bathroom property occupies a scenic stretch of Costa Azul Beach in San Jose del Cabo known as Zippers, a destination reef break known by surfers worldwide. The beachside pool, open-plan interiors, and endearing decor convey the charming spirit of Baja's surf pioneers. Current AT0 zoning allows this inviting property to be used for commercial operations.
Beachfront Condos for Sale in Cabo
Misiones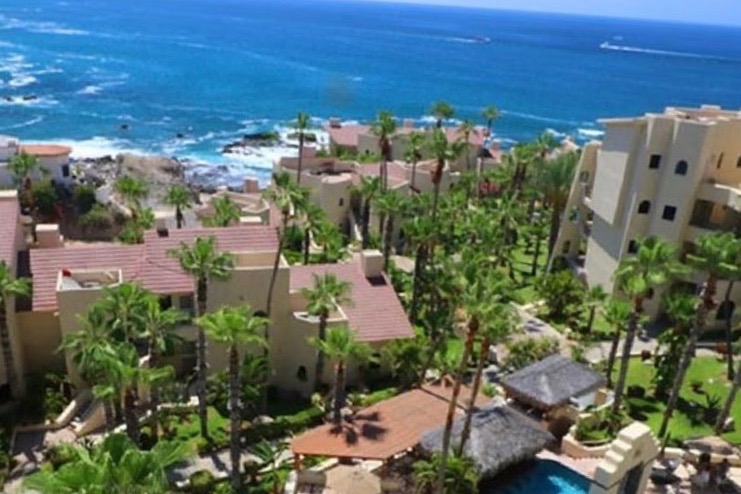 Condo prices at Misiones start at $179,000. Located 5 kilometers (2 miles) from downtown Cabo San Lucas and mere minutes from nearby fine dining, Misiones offers magnificent unobstructed views of the ocean. From December through March, the gorgeous vistas include whales breaching in the distance. Misiones is just a leisurely walk from idyllic Cabo Bello beach as well as Monuments beach, a destination spot for surfers worldwide.
La Jolla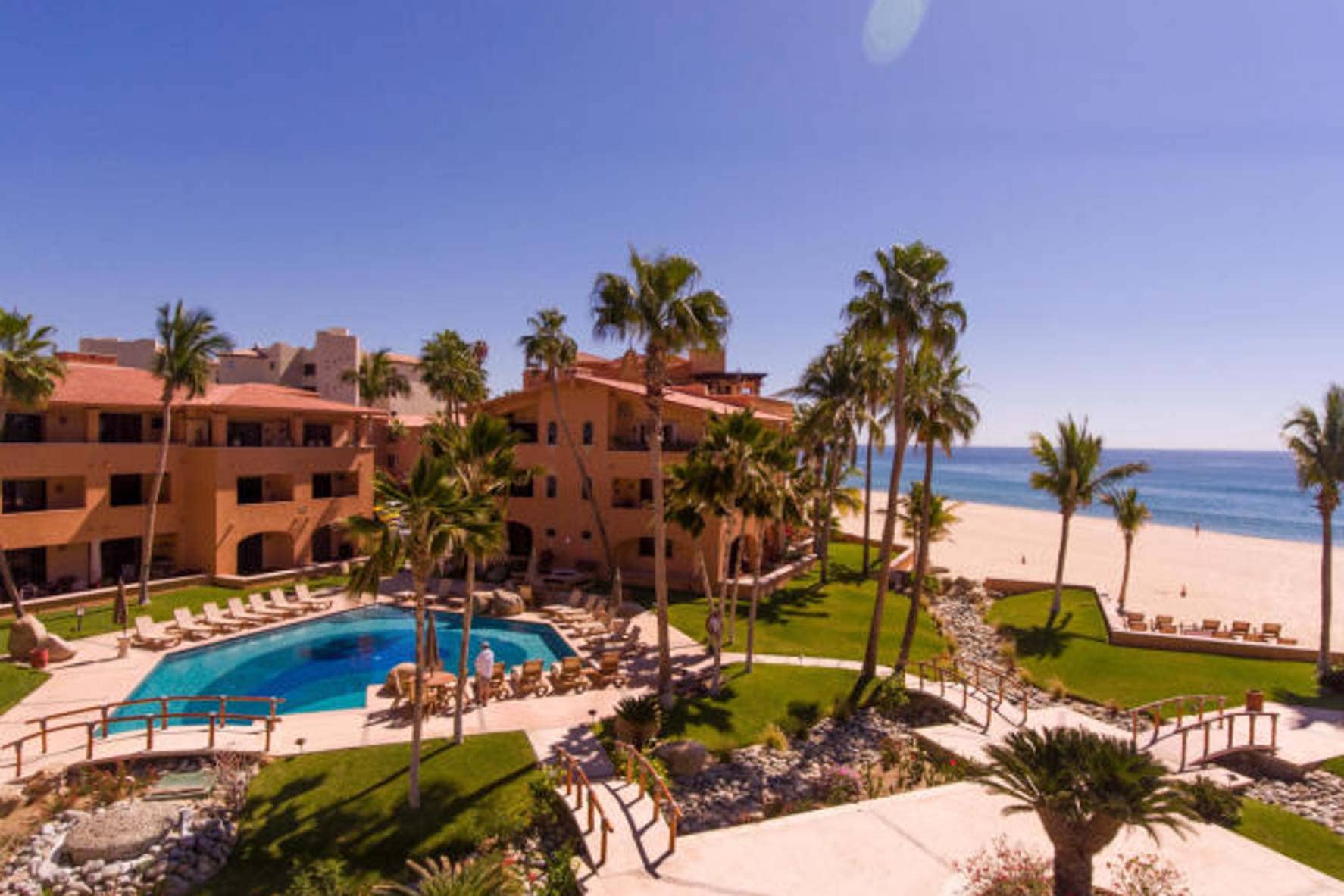 Condo prices at La Jolla start at $140,000. La Jolla's beachside condos overlook white sands and the glimmering waters of the Sea of Cortez. Just a five-minute drive from downtown San José del Cabo, La Jolla condos boast 24-hour gated security and immaculately designed swimming pools. The central location makes La Jolla condos ideal as both a sun-soaked getaway and a vacation rental property.
Soleado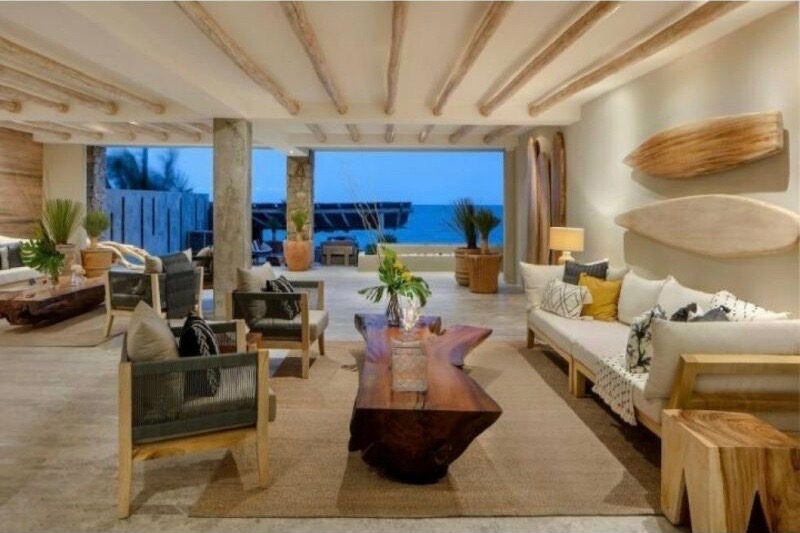 Condo prices at Soleado start at $575,000. The condos at Soleado are located on scenic Costa Azul beach, an ideal spot for relaxing strolls and surfing. The shotgun-style units have three bedrooms and spectacular ocean views, particularly during sunrise. The Soleado complex is situated just minutes away from downtown San José del Cabo and other nearby attractions, making it a prime location for a vacation property investment.
El Zalate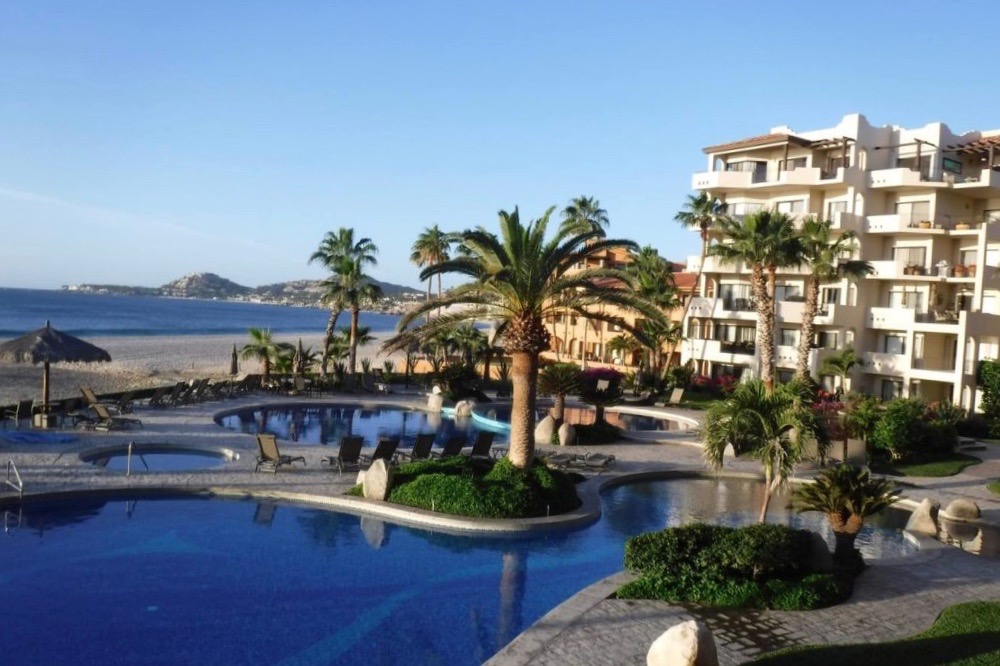 Condo prices at El Zalate start at $439,000. Just minutes from downtown San José del Cabo, El Zalate provides breathtaking ocean views. The two- and three-bedroom condos are located on Costa Azul beach, which is ideal for laid back walks and great surfing. When your aren't on the sand, you can release some stress in the state-of-the-art fitness center before unwinding at the beautifully designed, beachfront pool.
Mykonos
Condo prices at Mykonos start at $529,000. Mykonos' striking architectural flourishes merge classic Greek style with the attitude of modern Cabo. The pristine white buildings and blue domes look out over Costa Azul beach. The one, two, and three-bedroom units are mere minutes from downtown San José del Cabo. In addition to its structural flair, Mykonos boasts multiple swimming pools, a fitness center, and tennis courts.
Las Mañanitas
Condo prices at Las Mañanitas start at $475,000. Situated on the quiet but popular Costa Azul beach within walking distance of downtown San José del Cabo, Las Mañanitas is a three-building resort with one-to-three-bedroom units. When not lounging by the pool under a clear blue sky, the prime location of Las Mañanitas gives people the ability to stroll the beach and also enjoy the sights and nightlife downtown.
Montage
Condo prices at Montage start at $2,000,000. Just steps away from stunning Santa Maria Bay, Montage offers some of the finest high-end experiences in all of Los Cabos. The exclusive complex spans 39 acres and offers luxurious two-to-four-bedroom units. In addition to fine dining and other amenities on the premises, Montage offers access to the Twin Dolphin Club, a Fred Couples Signature golf course.
The Cape Residences
Condo prices at the Cape Residences start on the $700,000s. Overlooking the choice surf of Monuments beach, the Cape Residences is as breathtaking as it is reinvigorating. Each unit infuses contemporary Baja style with the feel of 1960s Southern California. In addition to the beautifully placed pools and spas, the Cape boasts a rooftop lounge to admire nearby rock formations and the waves that roll and crash six stories below.
Contact Jeff Schmidt to Request a Showing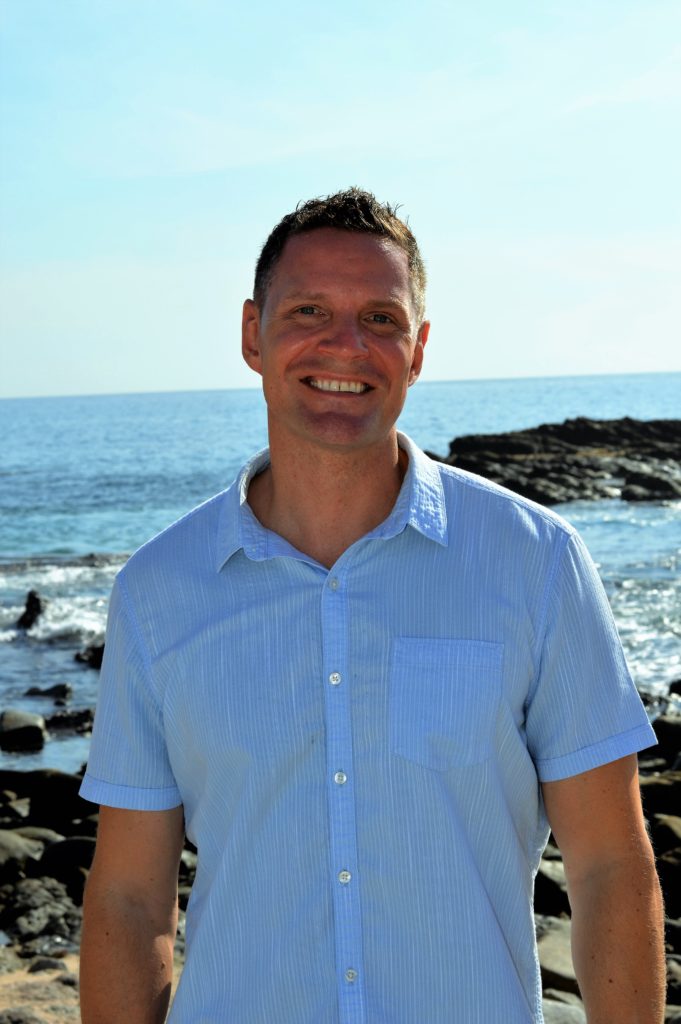 If you are interested in viewing beachfront homes and condos for sale in Cabo San Lucas, Jeff can set up your virtual or in-person showing at your convenience. He is also always available to answer questions via email, a phone call, or text. When you work with Jeff, you benefit from an agent that has:
More than a decade of real estate experience
Personally bought, sold, and built homes in Cabo
Lived in Cabo for several years
Been featured on several episodes of House Hunters International and Mexico Life on HGTV
(408) 607-8349 (U.S.)
(624) 165-9553 (Mex)
jeff@cabobeachrealty.com