Pedregal Homes and Condos for Sale
Jeff Schmidt has represented buyers that have purchased homes and condos in Pedregal. Contact Jeff today to schedule a tour of homes and condos for sale in Pedregal, right in the heart of Cabo San Lucas. Read on to learn more about the vacation rental potential, amenities, and HOA fees in Pedregal.
MLS IDX Listing Disclosure © 2023
All information is deemed reliable but not guaranteed. The listings on this site are displayed courtesy of the IDX program of MLS BCS and may not be the listings of the site owner.
View all of the properties in Pedregal in this slideshow or click to view all listings.
Pedregal HOA Fees
The Pedregal community homeowners' association fee starts at around $160 a month, or $1,920 a year, and up, depending on the size of the lot you have. Jeff can check the HOA fees for a specific home, condo, or lot, and schedule a time for property viewings.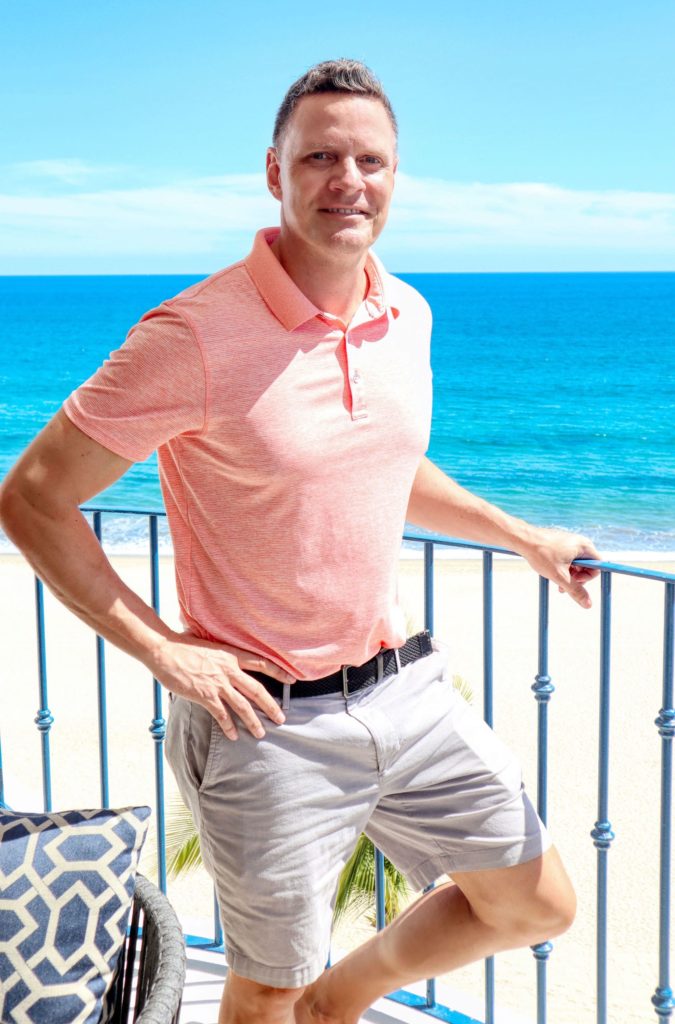 Contact Jeff, Get an Experienced Agent
Pedregal is a gated community that contains neighborhoods and sub-communities of freestanding homes and condo complexes. Many of the properties in Pedregal have ocean views, making it an ideal place for many of Cabo's most beautiful homes and condos.
Jeff Schmidt has been living and working in real estate in Cabo since 2013, in addition to several years of experience in the real estate and mortgage industries in the United States. He has assisted clients with their real estate transactions in Pedregal, and he has personally bought, sold, and built property here in Cabo. His firsthand experience as a realtor, buyer, and seller help him to guide homeowners and investors through the real estate process in Mexico. If you have any questions about a home, condo, or lot in Pedregal or another area of Cabo, contact Jeff online or call him at:
(408) 607-8349 (U.S.)
(624) 165-9553 (Mex)
jeff@cabobeachrealty.com
Why Purchase Property in Pedregal?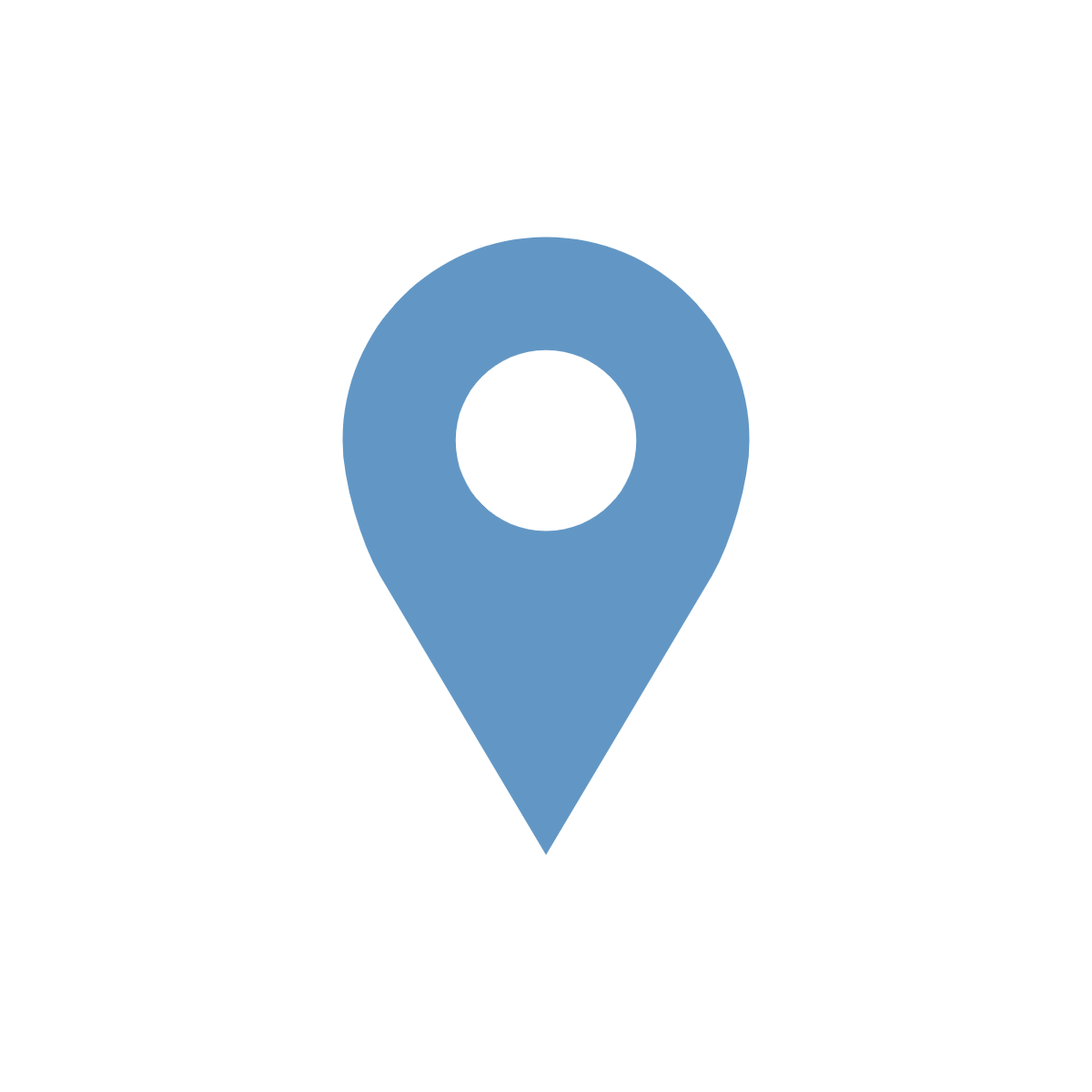 Vacation Rental Potential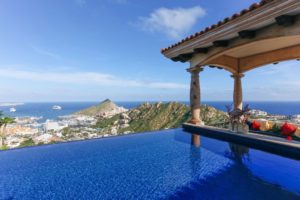 Pedregal is known as the Hollywood Hills of Cabo. It has a history of providing property owners with the highest return on their investment due to the vacation rental potential of these properties. Homes and condos rent out very well in this community due to its excellent reputation and proximity to downtown. Couples, families, and large groups often prefer to stay at private homes and condos in Pedregal. It is common for owners in Pedregal to rent their properties out to guests celebrating:
Bachelor and bachelorette parties
Weddings
Vow renewals
Anniversaries
Birthdays
Holidays
High season in Cabo typically runs from November to May, with Christmas week, New Year's week, and Easter week bringing in the highest vacation rental fees.
Popular Areas and Condos in Pedregal
Pedregal encompasses a large area, so there are many options when it comes to real estate in this community. Homes and condos on the marina side of Pedregal may have Sea of Cortez views and be walkable to downtown. Properties on the Pacific side may have Pacific ocean views and be walkable to Pedregal beach. One of the most popular neighborhoods in the community is Pedregalito.
Well-known condo complexes in Pedregal include:
Cascadas
Portofino
Blue Bay
Andalaya
Pedregal One
Pedregal Towers
Lots for Sale in Pedregal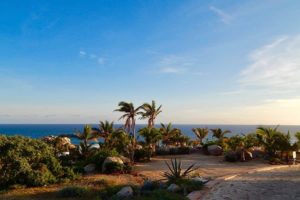 At any time, there are dozens of lots for sale in Pedregal. The benefits of development in this growing upscale community are numerous, making it an excellent investment opportunity.
The spectacular views and proximity to various points of interest in Cabo make Pedregal an ideal spot for condos and houses, which can be used as your permanent home, vacation retreat, or rental investment property. Buyers can build properties of any size and style subject to approval from the local HOA. It's also worth noting that HOA fees in Pedregal are substantially lower than the HOA fees for properties located directly on the beach.
Full utility access is available at these Pedregal lots, including water, electricity, sewage, wireless communications, telephone lines, and satellite dish access.
Pedregal Community Amenities
Property owners in Pedregal have access to many great amenities, which make this area attractive to buyers and renters. Amenities include:
Pedregal Beach
From sunrise to sunset, Pedregal Beach is a place of breathtaking beauty. Waves from the turquoise shallows roll in and crash upon gorgeous natural rock formations. The deep blue of the Pacific Ocean stretches out as far as the eye can see. On clear days, the vast skies add a sense of tranquility to the elemental splendor. The magnificent vistas at Pedregal Beach make it a popular location for weddings and events. People staying in the area can take advantage of their proximity to Pedregal Beach, making a quick trek from the their gated community to the warm and welcoming sands.
Pedregal Tennis Club
The Pedregal Tennis Club offers members of the community a chance to work up a sweat while taking in incredible views of the mountains and the marina. There are two full-sized tennis courts, with ample lightning for evening games of singles or doubles. There is also a practice wall available for people who want to improve their game while enjoying the view. Beginners can even schedule classes with the staff at the tennis club, making the courts accessible to players at different levels of expertise. The best part is that people who live in Pedregal can use the tennis club for free.
Spa and Fitness Center
Those staying in Pedregal can visit the Cabo Concierge Spa (formerly the Spa at Pedregal) for an even deeper level of relaxation. The spa offers a rejuvenating array of massages, scrubs, and facials, as well as group packages that include lunch and mimosas. Guided sunrise and sunset yoga classes are also available for those looking to reach that next level of bliss among the mountains. In addition to luxurious spa services, community members can visit the state-of-the-art fitness center, which is stocked with all kinds of exercise equipment for strength training as well as cardio.
Organic Farmer's Market
A visit to the organic farmer's market is a lavish experience that engages the senses just as much as the beachside views. Easily accessible from Pedregal, the farmer's market is a perfect place to pick up seasonal farm fresh produce and mouthwatering pastries straight from the oven. In addition to purple bell peppers and fresh-baked treats, the farmer's market is often attended by local artists selling eye-catching work that celebrates the unique beauty of Cabo. After supporting local farmers and other vendors, you can stop by brunch and lunch spots offering sumptuous favorites.
Other Amenities in Pedregal
Contact Jeff to View Property in Pedregal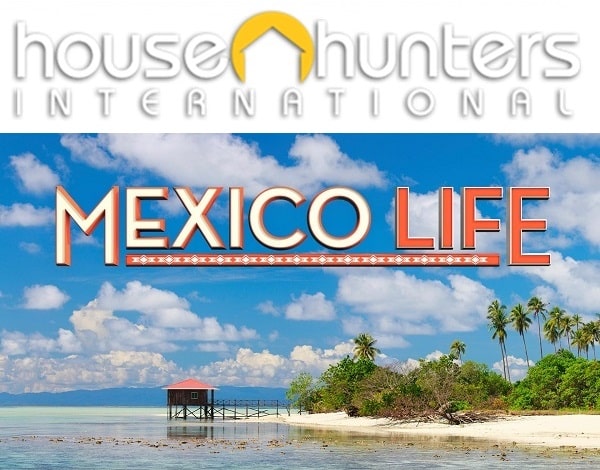 If you contact a real estate broker, you may get randomly assigned to the next available realtor in the broker's queue. When you contact Jeff, you know that Jeff will be the one to represent you through every stage of the process. Jeff has more than a decade of total experience in the real estate business, has personally bought and sold real estate in Cabo, and he has been featured on HGTV's Mexico Life and House Hunters International.
Don't risk getting paired with an inexperienced realtor through a broker – contact Jeff online or call him at:
(408) 607-8349 (U.S.)
(624) 165-9553 (Mex)
jeff@cabobeachrealty.com
Pedregal Address and Location
Camino del Mar 1
Cabo San Lucas BCS
C.P. 23455 Mexico
Pedregal is one of the premier neighborhoods in all of Los Cabos. Pedregal is located right above downtown Cabo San Lucas, and just minutes away from the world famous marina. Many of the homes and condos in Pedregal are also walking distance to the entertainment, restaurants, shops, and nightlife of downtown. At the same time, Pedregal is far enough away to maintain a quiet and calm atmosphere; in Pedregal, property owners can enjoy a world of tranquility, pristine comfort and a relaxed lifestyle.
Pedregal has a farmer's market on site, as well as dozens of little tiendas (markets) right outside the gates of the entrance. Within a short drive, owners can get to Prosan, La Comer, Soriana, Walmart, La Europea, Costco, and OXXO.
View Similar Communities
View MLS listings of properties in Cabo San Lucas. Homebuyers searching in Pedregal may also like properties in Hacienda, Villa La Estancia, and Copala. These communities have similar amenities and are in close proximity to downtown Cabo San Lucas.
Contact Jeff Today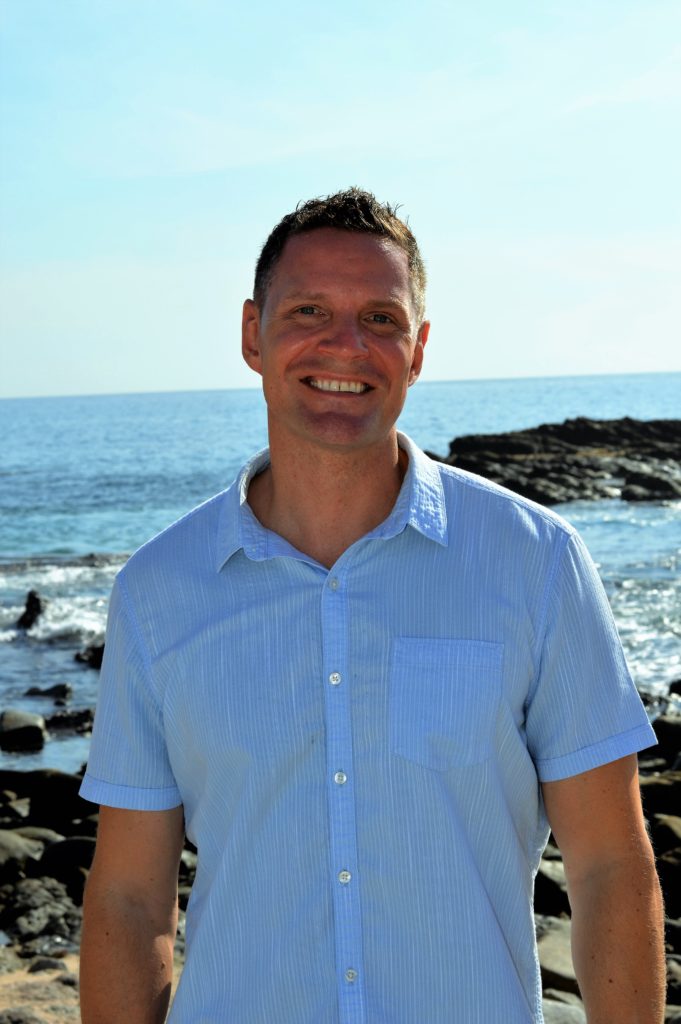 Jeff Schmidt is a licensed Cabo San Lucas real estate agent. He would be happy to show you homes and condos in Pedregal and in other communities in and around Cabo. For answers to any of your specific questions, or to schedule a showing, contact Jeff today.
(408) 607-8349 (U.S.)
(624) 165-9553 (Mex)
jeff@cabobeachrealty.com