Homes and Condos for Sale on the Pacific
There are a number of new real estate developments and private properties on the Pacific side of Cabo San Lucas, with homes starting at $70,000 and condos started in $150,000. Jeff Schmidt is a real estate agent who can show you condos and homes for sale on the Pacific side of Cabo. Contact Jeff today to discuss the features you want in your property, your budget, and any other details that can help us narrow your search. Read on to learn more about some of the developments on the Pacific side, and to view active MLS listings of properties in this area.
Contact Jeff Schmidt
If you have questions about buying condos or homes on the Pacific side of Cabo, don't hesitate to contact Jeff Schmidt today. With more than a decade of experience in the real estate field in the United States and Mexico, Jeff can answer any questions you have about a specific property, community, or buying in Mexico in general. In addition, when you call or email Jeff, you get a quick response from Jeff himself, not just the next agent in line in a broker's funnel.
(408) 607-8349 (U.S.)
(624) 165-9553 (Mex)
jeff@cabobeachrealty.com
Why Do People Buy on the Pacific in Cabo?
Communities along the Pacific are ideal for buyers that prefer the cooler temperatures and less developed land, but still want a short drive to downtown Cabo and the surrounding shopping centers.
Map of Communities on the Pacific
Properties for Sale on the Pacific Side
Contact Jeff Schmidt to Request a Showing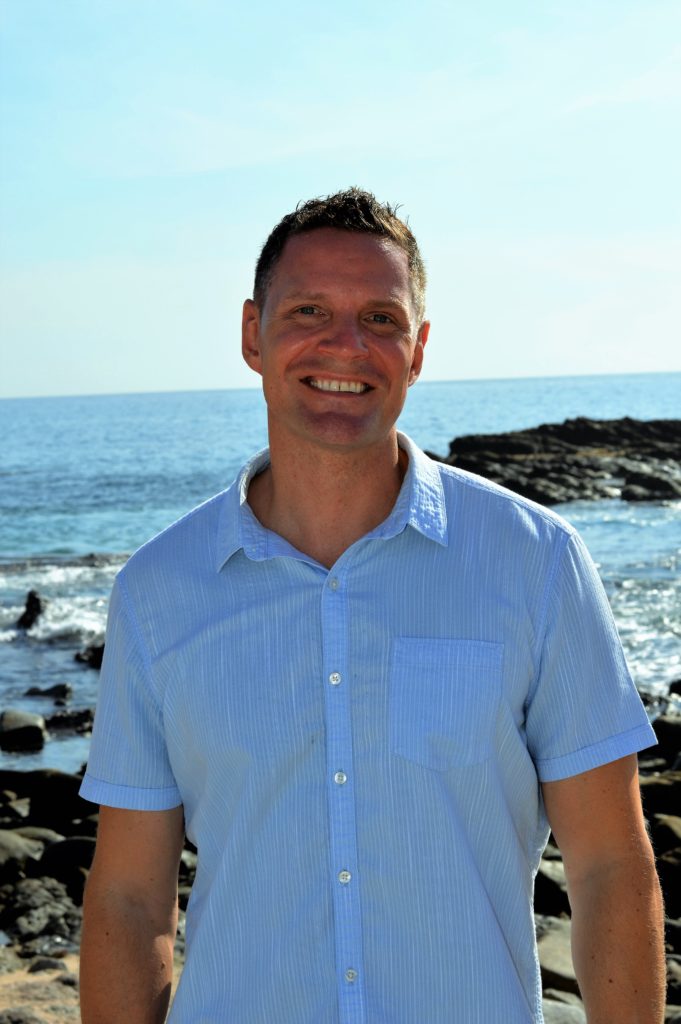 Jeff can set up your virtual or in-person showing at your convenience. He is also always available to answer questions via email, a phone call, or text. When you work with Jeff, you benefit from an agent that has:
More than a decade of real estate experience
Personally bought, sold, and built homes in Cabo
Lived in Cabo for several years
Been featured on several episodes of House Hunters International and Mexico Life on HGTV
(408) 607-8349 (U.S.)
(624) 165-9553 (Mex)
jeff@cabobeachrealty.com