Carena Cabo Residences Condos for Sale
Notice: As of 2021, construction on Carena has stopped.
Check Out Similar Communities
If you were interested in buying a condo in Carena, you may be interested in viewing properties in the following developments:
Contact Jeff Schmidt to Request a Showing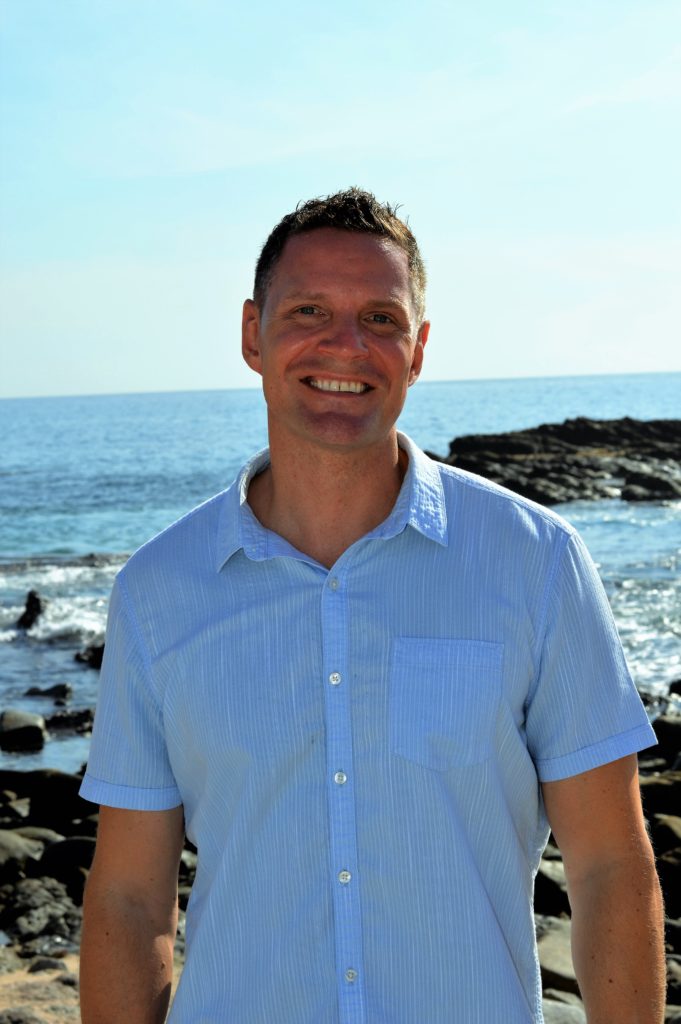 Jeff can set up your virtual or in-person showing at your convenience. He is also always available to answer questions via email, a phone call, or text. When you work with Jeff, you benefit from an agent that has:
More than a decade of real estate experience
Personally bought, sold, and built homes in Cabo
Lived in Cabo for several years
Been featured on several episodes of House Hunters International and Mexico Life on HGTV
(408) 607-8349 (U.S.)
(624) 165-9553 (Mex)
jeff@cabobeachrealty.com
Carena will feature luxury two-bedroom and three-bedroom condos in the heart of Downtown Cabo. You'll be right where the action is, year-round. At Carena, you are just two blocks from Marina Cabo San Lucas, two blocks from gorgeous Medano Beach, and one block away from luxury shopping and dining experiences.
The Carena residences will be ideal for those seeking permanent homes as well as people who want a chic seasonal haunt.
View Properties in Carena
View all of the MLS listings currently available in Carena Cabo Residences. These updated listings are currently sorted from high to low, but you can customize the sort field to view listings by prices, number of bedrooms, year built, and square footage. Click on each listing to read more details about the property and view more photos.
Carena HOA Fees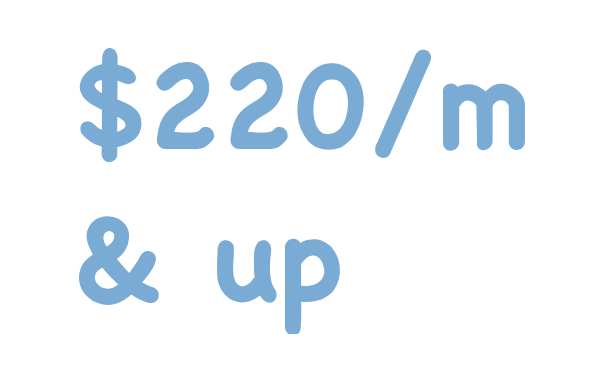 The cost of the luxury residences start at $262,000. They are currently asking for a 30 percent down payment, with the remaining 70 percent paid throughout the construction process. Homeowner's association (HOA) fees start at just $220. The costs will help maintain the exquisite and tasteful decor of the building and its surrounding environs.
Vacation Rental Potential
Carena is a prime vacation rental opportunity given its central location and the 2022 scheduled opening of Phase One. There's a potential for a high ROI through Carena as 2021 passes and people return to international travel and a thirst for new locales. The vacation rental income can be used to help offset HOA and other operating costs.
Carena Amenities
Great Location
Carena's central location means that memories are waiting to be made and discovered just outside your door. Marina Cabo San Lucas is a vibrant hub for whale watching cruises, fishing tournaments, and other spectacular excursions. The tranquil waters of Medano Beach are an excellent spot for swimmers, snorkelers, sightseers, and spring breakers. It's the place to be to immerse yourself in the Cabo experience.

Pools and Jacuzzis
If Medano Beach gets too crowded, you won't have to go far to enjoy a swim. Carena will have multiple pools on the premises, allowing residents to unwind, cool off, and lounge in style. The largest of these pools will sprawl out along the rooftop. After a long swim, you can sit poolside while the daytime and nightlife crowds of Marina Cabo San Lucas go about their business below, just a few steps away.

Rooftop Deck
The pool isn't the only draw of the Carena rooftop. When you're done lounging and people watching, enjoy fine dining, craft beer, and bespoke cocktails. Perched atop Carena, you can plan where you'd like to go next or simply enjoy the sights with someone you care about. The rooftop may be just the escape you need from the bustle of Cabo below, helping you enjoy a little privacy and intimacy.

Botanical Garden
Greenspaces are a welcome respite from the crowds of a busy city, and a change of scenery from the shoreline and splendors of the Sea of Cortez. Carena will boast a ground flood botanical garden that's handsomely landscaped and maintained. Take a stroll beneath palm trees and other exotic flora, which will help you further escape and unwind. This parklike garden will make a great place for picnics.

Fitness Center and Courts
Carena will have a state-of-the-art fitness center on site to help residents keep in shape. Cardio equipment, free weights, and state-of-the-art exercise machines will help you burn calories, stay limber, and build muscle. Carena will also have various sports courts and facilities available on the premises. This is perfect for pick-up games with family and friends, and a good opportunity to get to know your neighbors.

Concierge Service
Being in the heart of Downtown Cabo San Lucas can be overwhelming. If you're new to the area and need some help, count on Carena's concierge service. The concierge can help with dinner reservations, book excursions, and recommend places of interest so you can spend more time relaxing and enjoying yourself. They can also assist with transportation, shuttle arrangements, and special requests.