Copala at Quivira Homes and Condos for Sale
View all of the homes and condos for sale in Copala in this slideshow, or click to view all listings. These listings are updated daily. They are currently sorted from high to low, but you can customize the sort field to view listings by price, number of bedrooms, year built, and square footage. Click on each listing to read more details about the property and view more photos. Read on to learn more about Copala's amenities, HOA fees, and other important information from real estate agent Jeff Schmidt.
MLS IDX Listing Disclosure © 2023
All information is deemed reliable but not guaranteed. The listings on this site are displayed courtesy of the IDX program of MLS BCS and may not be the listings of the site owner.
Real Estate Options in Copala
The Quivira development encompasses more than 1,850 acres of land overlooking three miles of pristine beaches. Copala at Quivira is a community, or sub-division, of luxurious homes and condos that take advantage of the landscape's stunning ocean views.
Homes in Copala
Seated atop the hills, the homes of Copala are spacious and well-constructed. These houses combine classic architectural elements of the hacienda style with distinctly modern interiors, merging traditional and contemporary styles. From these luxury homes, you have expansive views of the ocean, the looming mountains, and the manicured golf courses. With different layouts to suit your needs, these houses are perfect for families, couples on a romantic getaway, or anyone who wants to make the most out of their Cabo San Lucas experience.
Condos in Copala
The luxury condos of Copala offer exceptional vistas and a resort-like atmosphere, making them ideal for short trips as well as extended stays. Whether it's a single bedroom unit or a two- or three-bedroom unit, all of these high-end condos are designed to maximize space while offering inhabitants ample privacy. Each condo has a large living room, full-sized kitchen and breakfast bar, and a spacious outdoor terrace to lounge and relax. Residents in the condos have easy access to the amenities in Copala, making a restful vacation a revitalizing one.
Copala HOA Fees
The homeowners' association (HOA) fees at Copala are just over $300 a month for access to all of the amenities, including the pool, clubhouse, spa and fitness center, security, and general landscaping and maintenance. Access to the world-class golf course and its facilities is an additional annual fee that is discounted for owners.
Contact Jeff Schmidt, a Realtor with Experience
If you want a real estate agent with experience buying and selling properties in Mexico, you can count on Jeff Schmidt. Jeff has lived and worked in real estate in Cabo since 2013. He was licensed to practice real estate in three states before moving to Cabo full-time to enjoy the great lifestyle. Jeff can guide you through every step of the home buying or selling process.
(408) 607-8349 (U.S.)
(624) 165-9553 (Mex)
jeff@cabobeachrealty.com
Copala Amenities
Beach Club
After a day of golf or an afternoon spent roaming the pristine shoreline, you can unwind at the nearby beach club. The deluxe facility features its own restaurant that's sure to satisfy your hunger while delighting your palate. The club's lounge area is located on the beach, making it an excellent spot to mingle while admiring the serenity around you. The beach club also has its own on-site shopping area, as well as a luxury fitness center and swimming pool.
Community Clubhouse
In addition to the beach club, Copala also has its own clubhouse located right in the heart of the community. Think of it as an idyllic beach club experience just steps away from your front door. This clubhouse has its own restaurant, spa, store, and fully equipped gym, allowing you to indulge and decompress in equal measure. The community clubhouse also has its own full-sized swimming pool and a dedicated kid's pool, which is perfect for families.
Pools
In addition to the pools at the beach club and clubhouse, there are pools by the condos. There are five full-sized swimming pools located around the seven condo buildings in Copala. Property owners have ample opportunity to do some laps, float leisurely in the sun, or lounge by the pool to work on their tan. Since these pools are situated by the condos, the poolside views of the beach, the ocean, and the mountains are magnificent.
Golf Course
Los Cabos boasts multiple golf courses designed by the legendary Jack Nicklaus. Quivira Golf Club has some of the finest 18 holes of beachfront golf in the region, with striking ocean and mountain views from every tee, fairway, and green. Golf Digest ranked this immaculately sculpted club one of the 100 best golf courses in the world. Golf enthusiasts should note that there's another Jack Nicklaus Signature course coming to Quivira in the future.
Access to Pueblo Bonito Resorts
Los Cabos is home to many lavish beachside resorts. Property owners in Copala can enjoy access to various Pueblo Bonito resorts and facilities in Cabo San Lucas. This includes Pueblo Bonito Pacifica, Pueblo Bonito Sunset Beach, Pueblo Bonito Rosé, and Pueblo Bonito Los Cabos Blanco. While visiting these elegant hotels on the beach, you can enjoy discounts to food, drinks, spa visits, and other exclusive services available to guests of Pueblo Bonito.
Spa and Fitness Center
A spa visit can help you find inward harmony that's difficult to achieve in everyday life. Copala property owners can take advantage of discounted spa services that will melt away stress while soothing the mind. If you need to work up a sweat to work off some steam, there are numerous gyms around Copala with treadmills, elliptical runners, stationary bikes, free weights, and cable machines. It's everything you need to keep you strong inside and out.
Walking Trails
If you somehow tire of picturesque walks on the beach, there are more than 20 miles of trails convenient to Copala. They are ideal for bike rides, leisurely strolls, and physically demanding hikes. The easier trails are ideal for birdwatching and to admire the colorful local flora. On the more challenging trails, some rock climbing may be required and proper hiking gear is a must. The variety of guided and unguided hikes are a feast for body and soul.
Grassy Dog Park
Life in Copala has something for everyone, including pets and service animals. The grassy dog park is sure to give your pup added pep in their step. Most importantly, the dog park allows you to connect with other dog owners who are enjoying the wonderful sights and relaxing aura of Los Cabos. You can bond with other dog lovers and their dogs in one of the most beautiful places on Earth. That type of connection is essential for this thriving community.
Desalination Plant
It may seem unlikely that the desert of Los Cabos has enough clean, potable water for everyone. A local desalination plant makes daily water use possible. That means you don't need to stock up on bottled water or have a water truck fill your cistern while you're in Copala. In fact, Cabo San Lucas will open a new desalination plant in order to address the area's population growth and increased land development.
24-Hour Security
Your safety is of the utmost importance whenever you are in Copala, whatever time of day it may be. That's why the community has 24-hour security available to help you with your needs. If you need an escort home at night or noticed a disturbance near your property, security will be there. Feeling safe is essential, and while in Copala you will have that additional peace of mind.
Concierge Service
So many little things require acute attention and care, even if you're trying to unwind. That's why in addition to security services, properties in Copala have concierge service. Your concierge can help with your arrival at the property, make dinner or spa reservations, suggest activities, and even accommodate and coordinate special requests while you're in Cabo San Lucas.
Contact Jeff Schmidt for More Information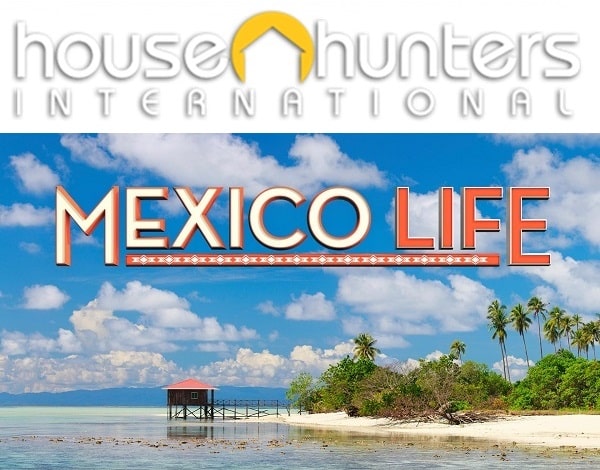 Jeff has sold several condos and homes in Copala, and he knows the community well. As a real estate agent that has been featured on several episodes of HGTV's House Hunters International and Mexico Life, he has earned a reputation that homebuyers can trust.
(408) 607-8349 (U.S.)
(624) 165-9553 (Mex)
jeff@cabobeachrealty.com
View Similar Properties
If you are interested in a property in Copala at Quivira, you may also be interested in a condo or home in Ventanas, Club Campestre, or Pedregal.
Contact Jeff for Questions or Viewing Requests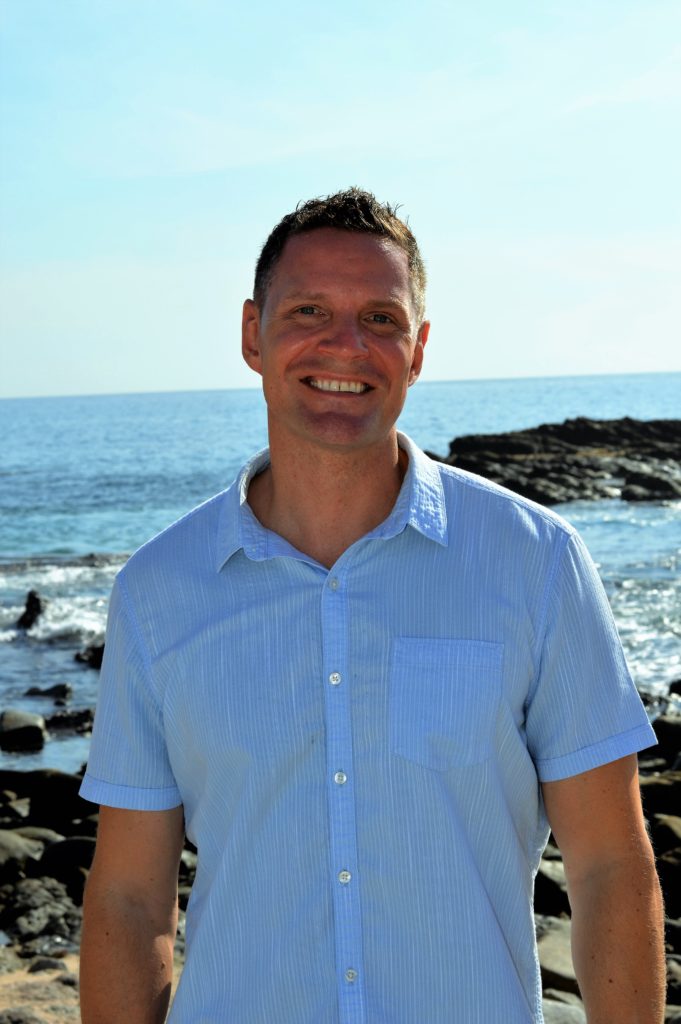 To view a condo or home in Copala at Quivera, contact Cabo San Lucas real estate agent Jeff Schmidt today. We can go over the features you want in your home, along with your budget and wish list, so we can narrow your search to the properties that are right for you and your family's needs. Jeff is committed to making the home buying process as stress-free as possible for clients; he works with a broker, attorneys, and closing agents to ensure that your transaction goes through smoothly.
(408) 607-8349 (U.S.)
(624) 165-9553 (Mex)
jeff@cabobeachrealty.com