Espiritu Del Mar Homes for Sale
Espiritu embodies luxury real estate with its development of homes and condos sprawled along a two-mile stretch of beach. Its location provides the properties with sweeping views of the Seas of Cortez. The homes also offer seamless indoor-outdoor living, with large outdoor areas for entertaining or relaxing. Here, Jeff Schmidt allows you to search active MLS listings of condos and homes for sale in Espiritu Del Mar.
Espiritu Del Mar Amenities – Club Ninety Six
Club Ninety Six is located next to Palmilla beach. It is a private beach club that offers exclusive amenities and services for its members and guests.
Beachfront Access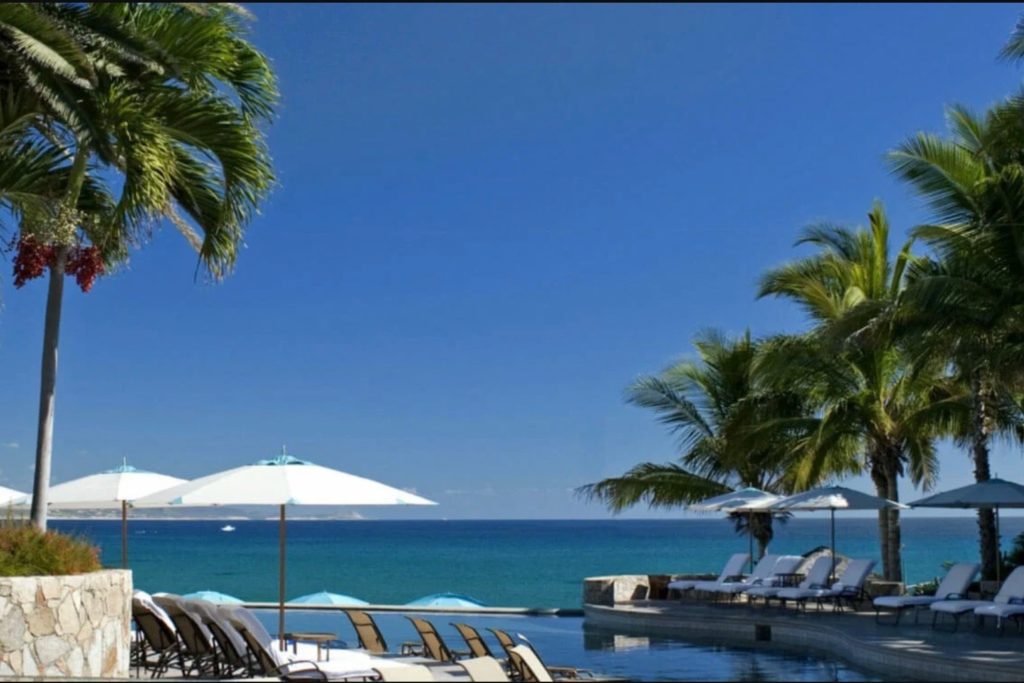 Club Ninety Six provides direct access to a beautiful sandy beach and the azure waters of the Sea of Cortez.
Swimming Pools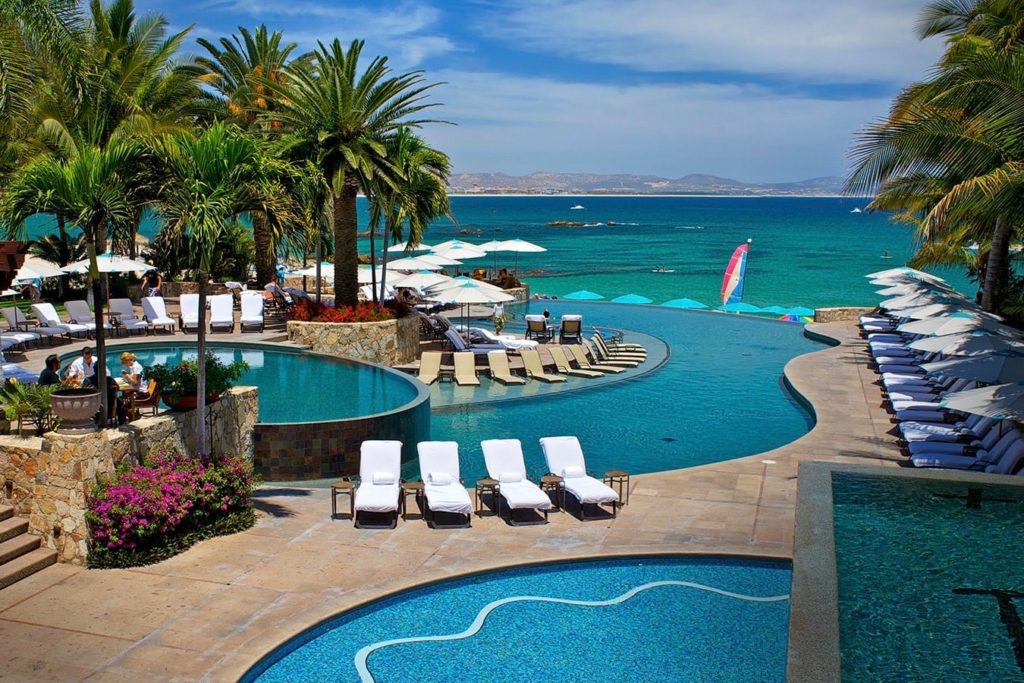 The beach club has two beachfront swimming pools and lap pool, along with a separate, shallow pool for children.
Water Activities
Guests can enjoy a range of water activities such as snorkeling, paddleboarding, kayaking, or jet skiing.
Dining and Refreshments
The beach club offers dining options, including a restaurant or beachside bar serving a variety of food and drinks.
Kids' Club
During certain times of the year, there is a designated area with supervised activities, programs, and play areas.
Events and Entertainment
Club Ninety Six hosts special events, live music performances, and entertainment activities for members and guests.
Social Areas
The property offers great spaces for residents and guests to gather and socialize, such as lounges, outdoor seating areas, and and oceanside fire pit.
Indoor Lounge
If it's too warm outside, come inside to to indoor bar and lounge, perfect for catching the game on TV. The is also climate-controlled wine cellar.
Other Amenities
Fitness Facilities
Espiritu Del Mar has a 5,000 square-foot fitness center equipped with state-of-the-art exercise equipment, such as treadmills, elliptical machines, and weights.
Sports Facilities
Espiritu Del Mar offers sports facilities like tennis courts, pickle ball courts, a half basketball courts, playground, and splash garden.
Spa and Wellness Services
The community has spa facilities that offer a range of rejuvenating treatments, massages, and beauty services for your convenience.
Security
A comprehensive security system and personnel are typically in place to ensure the safety and privacy of residents and guests.
Espiritu Del Mar HOA Fees
The Espiritu Del Mar homeowners' association fees start at about $2,000 a month and may increase depending on lot size.
View Similar Communities
View MLS listings of properties along the San José Corridor. Homebuyers searching in Espiritu Del Mar may also like properties in Palmilla, Querencia, and Cabo Real.
Contact Jeff Schmidt to Request a Showing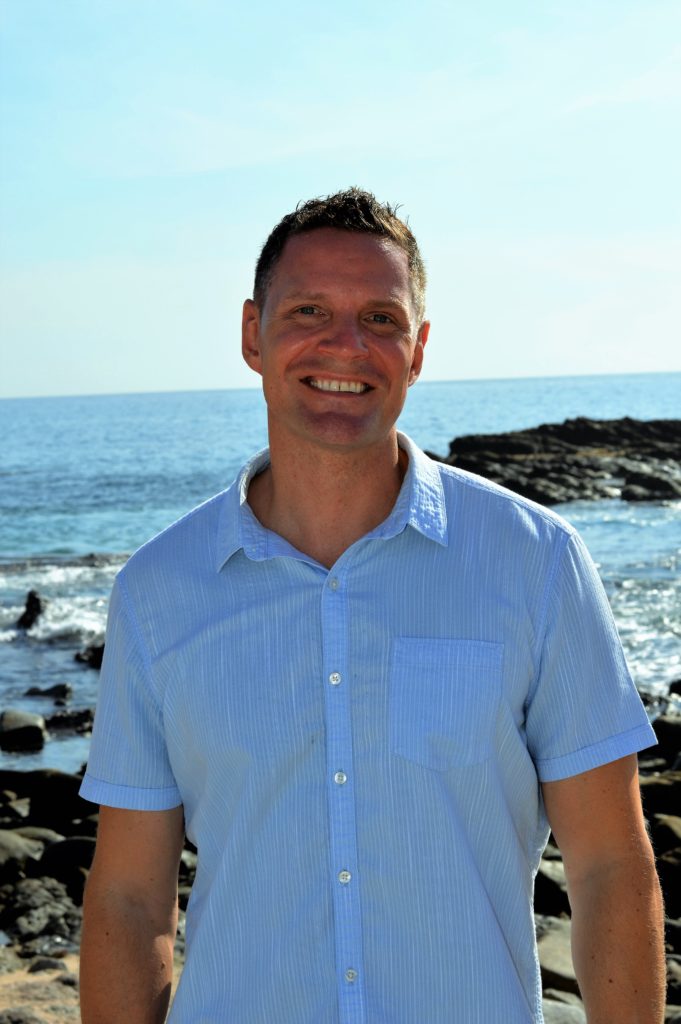 Jeff can set up your virtual or in-person showing at your convenience. He is also always available to answer questions via email, a phone call, or text. When you work with Jeff, you benefit from an agent that has:
More than a decade of real estate experience
Personally bought, sold, and built homes in Cabo
Lived in Cabo for several years
Been featured on several episodes of House Hunters International and Mexico Life on HGTV
(408) 607-8349 (U.S.)
(624) 165-9553 (Mex)
jeff@cabobeachrealty.com