La Vista Homes and Condos for Sale
La Vista is a community of homes and condos with expansive and unobstructed views of the ocean and Lands End. On this page, you can search active MLS listings of condos and homes for sale in La Vista. We also provide more information about the amenities offered at La Vista, and the community's HOA fees.
La Vista Property Slideshow
View all of the properties in La Vista in this slideshow, or click to view all listings.
MLS IDX Listing Disclosure © 2023
All information is deemed reliable but not guaranteed. The listings on this site are displayed courtesy of the IDX program of MLS BCS and may not be the listings of the site owner.
View Properties in La Vista
View all of the MLS listings currently available in La Vista. These updated listings are currently sorted from high to low, but you can customize the sort field to view listings by prices, number of bedrooms, year built, and square footage. Click on each listing to read more details about the property and view more photos.
La Vista HOA Fees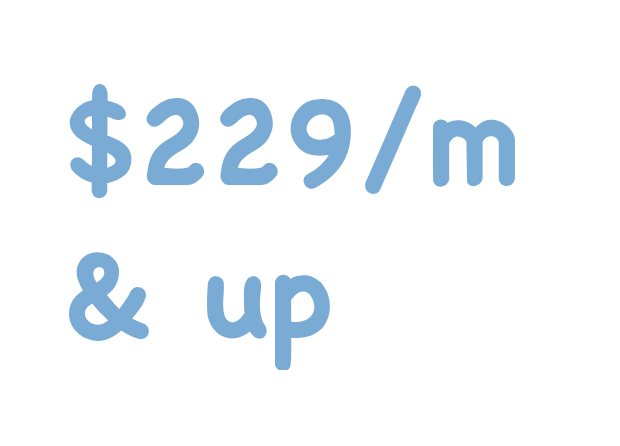 The La Vista homeowners' association fees start at $229 U.S. per month, or $2,748 per year. The HOA fee depends on the location of the property and the floor of the condo or the size of the lot.
Contact Cabo Real Estate Agent Jeff Schmidt
Jeff has a decade of experience in the real estate and mortgage fields, and he has lived in Cabo full-time since 2013. During that time, he has personally bought, sold, renovated, and built real estate here in Cabo, giving him an intimate understanding of the process that many agents who rent just can't match. Whether you want to look at land, condos, or homes, or just get to know the communities better, you can get the answers you need from Jeff. Contact Jeff to request a showing today.
(408) 607-8349 (U.S.)
(624) 165-9553 (Mex)
jeff@cabobeachrealty.com
La Vista Community Amenities
The homes and condos in this community have expansive views of the Sea of Cortez, the lights of downtown at night, and the Arch. The area surrounding the quiet community has not been developed, giving it a more secluded feel. Schedule a showing or get more information on a specific property. Contact Jeff Schmidt, a Cabo San Lucas real estate agent, today. In addition, the community offers a number of great amenities to owners.
Swimming Pool & Hot Tub
The swimming pool at La Vista offers stunning views of the ocean and Lands End. The circular pool is ideal for a refreshing dip in the water. There's ample reclined seating to lounge poolside. In addition to the swimming pool, La Vista also has an outdoor hot tub nearby. Let the jets and bubbles soothe the stress of a long day, allowing you to reach a deeper level of relaxation.
Outdoor Kitchen Area
You don't need to go to downtown Cabo for a chic dining experience outside. The outdoor kitchen area at La Vista provides everything you need to prepare meals when hunger strikes. Make a quick snack, or spend some time in the fresh air preparing breakfast, lunch, or dinner. Once your food is done, find a seat or any cozy spot to nourish yourself and admire the views of Lands End.
Full Concierge Service
Busy days and telecommuting are common even during getaways. That's why La Vista offers full concierge service while you're here. The concierge can arrange transportation to and from the airport, offer tips on local hotspots and places of interest, and also make reservations for restaurants and events. The concierge can also cater to unique requests in order to make your stay more pleasant and convenient.
Grass Area for Dogs
Dog owners don't need to keep their pets cooped up in their condos or villas. La Vista has a grass area made just for dogs, with ample room to run and roam. Think of it as spot to go for walks and a space for your pet to stretch out. As the dogs dart about under the sun, dog owners can mingle amidst stellar Lands End views. Cabo is known for its many dog lovers, and the grass area is a great place to meet other people in the development
Other amenities include:
Landscaping of community areas
Trash pick-up multiple days of the week
Gated entrance with 24-hour security
Homes in La Vista
There are roughly 40 homes in La Vista. Referred to as "villas," they incorporate modern architectural flourishes into the classic Baja style. These sleek and roomy villas include shaded carports, private terraces and patios, outdoor cooking and grilling spaces, and their own swimming pools. Homeowners enjoy all of the amenities listed above as well as their own awe-inspiring views of Lands End and the Sea of Cortez.
Condos in La Vista
There are four condo buildings located in La Vista, with 25 units in total. Each of the four buildings offers a contemporary spin on classic Baja architecture. The spacious, stylish condos are all three-bedroom units, making them excellent family homes or vacation rentals. The penthouse units have the added benefit of private rooftop space, which is an ideal spot for grilling, dining, sunbathing, or unwinding in the hot tub.
View Similar Developments
View MLS listings of properties along the Cabo Corridor and in surrounding communities. Homebuyers searching in La Vista may also like properties in Ventanas, Misiones, and Vista Vela. These communities have similar amenities and are also in close proximity to downtown Cabo San Lucas.
Homes and Condos for Sale – Active MLS Listings
---
$845,000
Description:
Villa 2 at La Vista is a stunning remodeled 3-bedroom, 2900 sq. ft. home pe...
Last Updated:
September - 18 - 2023
---
All information is deemed reliable but not guaranteed. The listings on this site are displayed courtesy of the IDX program of MLS BCS and may not be the listings of the site owner.
Contact Jeff Schmidt to Request a Showing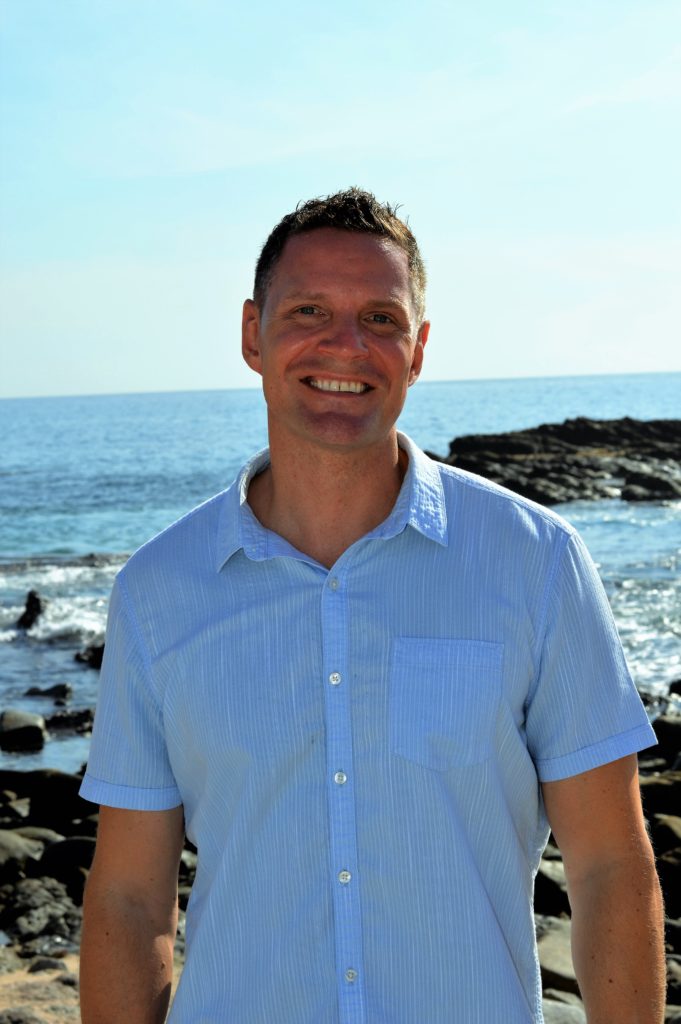 Jeff can set up your virtual or in-person showing at your convenience. He is also always available to answer questions via email, a phone call, or text. When you work with Jeff, you benefit from an agent that has:
More than a decade of real estate experience
Personally bought, sold, and built homes in Cabo
Lived in Cabo for several years
Been featured on several episodes of House Hunters International and Mexico Life on HGTV
(408) 607-8349 (U.S.)
(624) 165-9553 (Mex)
jeff@cabobeachrealty.com