Chileno Bay Homes and Condos for Sale
The homes in Chileno Bay start in the multi-millions, with beachfront and ocean view homes throughout this high-end community. Jeff Schmidt can represent your best interests if you are interested in buying Chileno Bay since he will be working on your behalf, not that of the developer. Learn more about the homes for sale in Chileno Bay in Cabo, and contact Jeff to schedule a tour or get more information.
Real Estate in Chileno Bay
Experience new heights of luxury at Chileno Bay, an Auberge Resorts Collection community. Award-winning architectural firms Glazier Le Architects and Girvin Associates immerse residents in Los Cabos, using native stone and wood as well as handsome organic color schemes. The eco-friendly residences overlook gentle Chileno Bay, one of the calmest beaches for swimming in the area. Lots at Chileno Bay are available to build your own home. The design and neighborhoods in Chileno Bay include:
Estero Villas
The homes in Estero Villas are 4,069 square feet. Call for pricing and availability.
South Coast
Starting at about $17,000,000, homes in South Coast have about 19,000 square feet and up.
Ridge Estates
Starting around $15,000,000, Ridge Estates have home with 7,000 square feet and up.
Chileno Point
Homes in Chileno Point start at $26,000,000, with about 10,000 square feet.
Hacienda Villas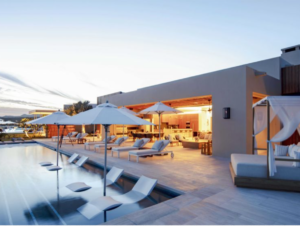 Homes in Hacienda Villas start at over $7,000,000
Get the Best Deal With Outside Representation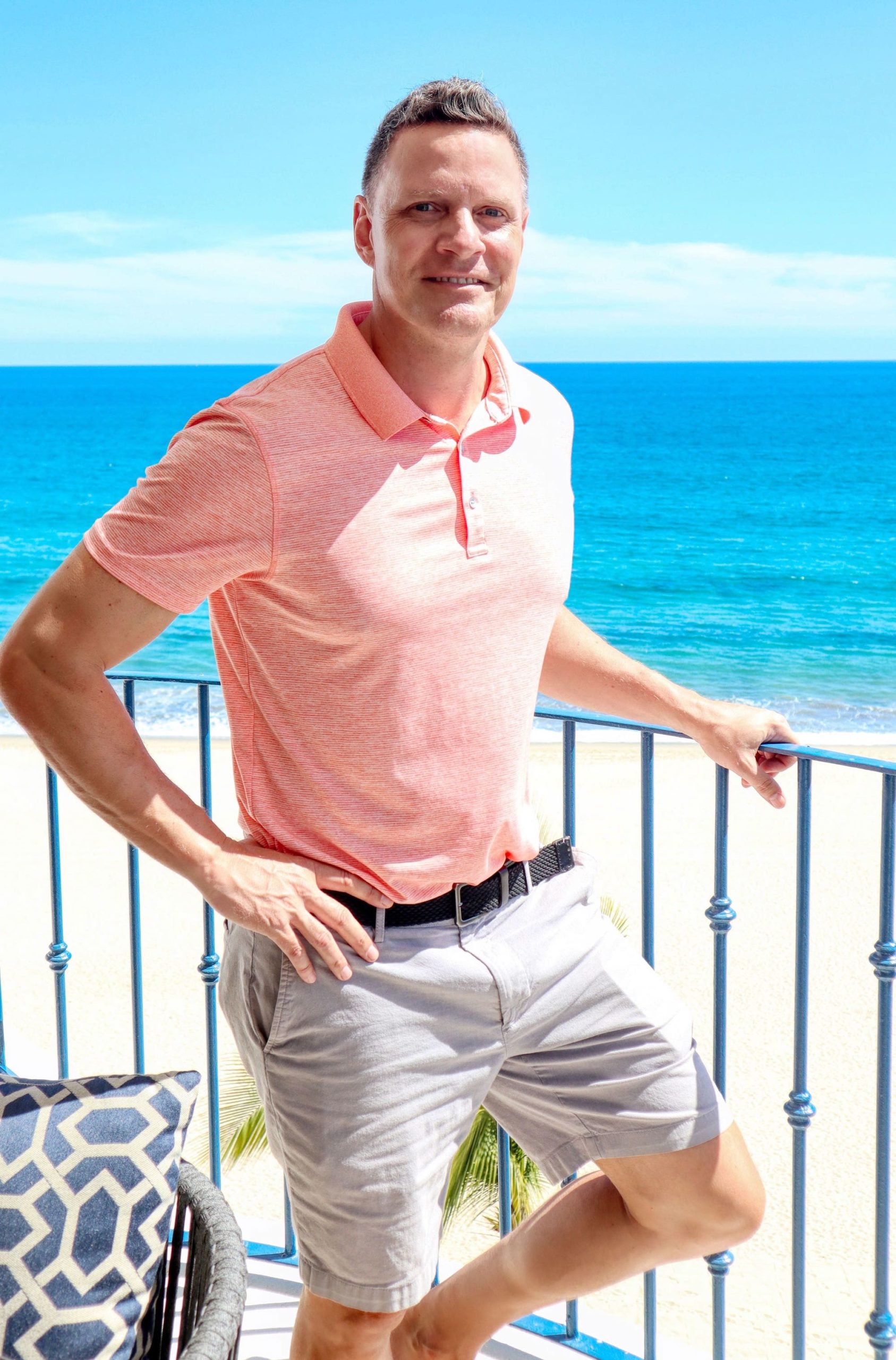 When homebuyers are looking at properties in exclusive, high-end developments like Chileno Bay, it makes sense to hire an outside agent that can represent the buyer's best interests. Agents for developers are also working on behalf of the seller, which can make them less likely to negotiate deals based on market prices; instead, they are working with numbers set by the developer.
Jeff Schmidt has experiencing representing buyers in some of the most luxurious and private communities in Cabo San Lucas and San Jose Del Cabo. His expansive knowledge of these communities allows you to look at properties in comparable developments so you can choose the home, condo, or lot that is right for your needs, at the best possible price.
You may be wondering why there are no listings for homes and lots for sale in Chileno Bay on this page. It's because this community is so exclusive that properties aren't listed on the MLS. Instead, Jeff can set up a private tour for you at this development so you can check out the amenities and units available. Contact Jeff today.
(408) 607-8349 (U.S.)
(624) 165-9553 (Mex)
jeff@cabobeachrealty.com
Chileno Bay Amenities
Chileno Bay Club
Residents enjoy exclusive access to the Chileno Bay Club, 18-holes of championship-caliber golf designed by Tom Fazio. The members-only course and state-of-the-art practice facility offer breathtaking views of the Sea of Cortez and the Sierra de la Laguna mountains.
The Auberge Spa
Taking a cue from the architecture, the Auberge Spa rejuvenates guests combining traditional Baja healing methods with a modern spin. Soothe your mind with deep massage, hydrotherapy pools, and salt saunas, and strengthen your body with the latest equipment at the nearby fitness center.
Zero-Edge Pool
The iconic zero-edge pool is the reflective heart of the community. Its three flowing tiers sprawl out toward Chileno Bay and extend into the sky. Unwind poolside in a shaded private cabana, or lay back and bask in one of the chaise lounges.
Fine Local Cuisine
Comal, Chileno Bay's signature restaurant, is rooted in the culinary history of Mexico yet infused with a spirit of innovation. Picked by USA Today as the best restaurant in Los Cabos, Comal offers sumptuous Latin-American fare, fresh ceviche and crudo, and immaculate seaside views.
Beachside Bar
If hunger strikes between the pool and the beach, residents can stop by TnT (Tacos and Tequila). Serving authentic tacos prepared to order as well as delectable spirits and signature cocktails, TnT satisfies cravings when you're in between adventures or winding down for the day.
H20 Cave
The H20 Cave waits at the azure waterfront, ready for your aquatic excursions into the Sea of Cortez. This sports and equipment center is an ideal launching pad for residents who wish to kayak, paddleboard, or snorkel in the gentle waters of the protected cove.
Kids' Club
Pescaditos was voted Bajas's best supervised kids programming in 2020 by InMexico Magazine. Cheery indoor and outdoor spaces are designed to engage and inspire children ages 4 to 11. Kids can craft piñatas, express themselves in the painting station, or curl up in a reading nook.
Personal Services
The staff of Chileno Bay are attentive to residential requests, recreational excursions, or telecommuting and local business needs. Residents can rely on the dedicated concierge and housekeeping team, use personal storage spaces, access the clubhouse, and inquire about other unique services.

Other High-End Communities in Cabo
Contact Jeff Schmidt to Request a Showing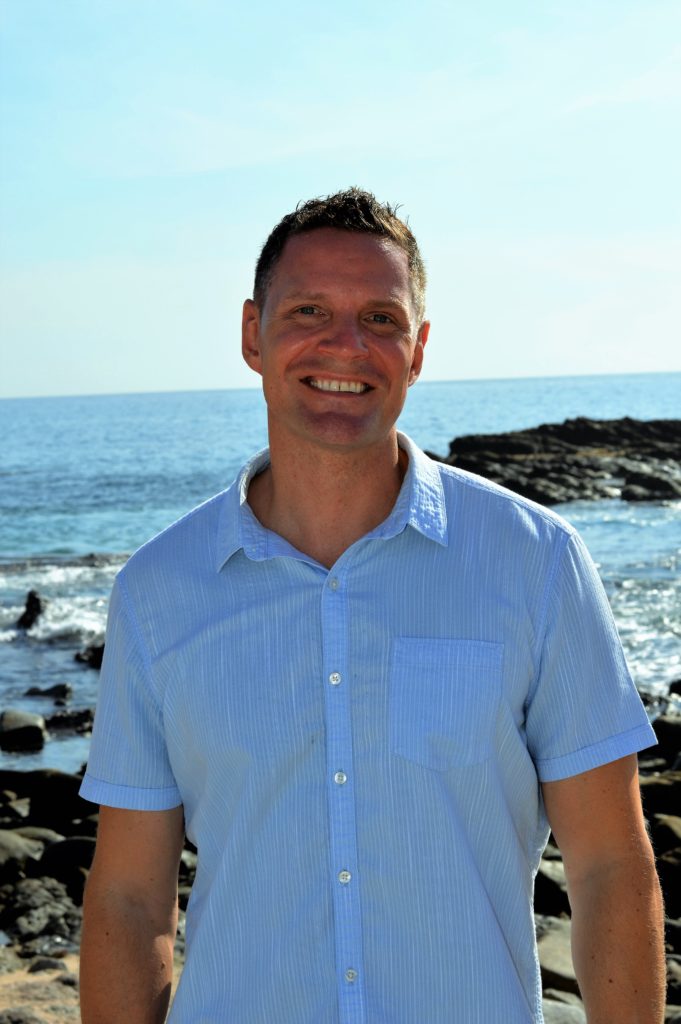 Jeff can set up your virtual or in-person showing at your convenience. He is also always available to answer questions via email, a phone call, or text. When you work with Jeff, you benefit from an agent that has:
More than a decade of real estate experience
Personally bought, sold, and built homes in Cabo
Lived in Cabo for several years
Been featured on several episodes of House Hunters International and Mexico Life on HGTV
(408) 607-8349 (U.S.)
(624) 165-9553 (Mex)
jeff@cabobeachrealty.com