Maravilla Homes and Lots for Sale
Maravilla is a high-end community located along the Cabo Corridor, just a 15-minute drive from downtown Cabo San Lucas. Read on to learn more about the homes and lots for sale in Maravilla. These properties aren't listed on the MLS, but Jeff Schmidt has sold property in this community. Contact Jeff to schedule a tour or get more information.
Properties in Maravilla
Maravilla is located along Las Viudas beach and Santa Maria beach. These swimmable beaches are great destinations for those who want to connect with the soul of Los Cabos. Committed to sustainability, Maravilla is using solar panels and Tesla technology in an effort to bring the entire community off the grid. There are a few communities and unit types available in Maravilla, including:
El Cielo Homesites

These cliffside lots offer unobstructed views of the ocean, and provide an ideal location where prospective buyers can build their dream home in Cabo San Lucas.
Santa Maria Villas
While these villas aren't single family homes, the seven-bedroom, full-floor flats feel spacious and private, with personal elevators, expansive outdoor terraces, and private spas and saunas.
Santa Maria Homesites
These lots overlooking Santa Maria Bay are rare, and they offer buyers a great opportunity to build a beautiful home with some of the best views in all of Cabo San Lucas.
Las Viudas Homesites


Overlooking Las Viudas Beach, these homesites allow you to own a private home with excellent Sea of Cortez views. Schedule a tour of all of Maravilla's lots to see which location is right for you.
Las Lomas Villas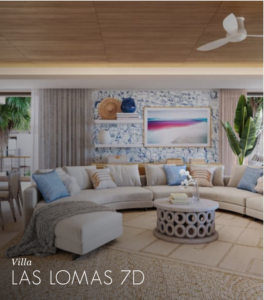 The villas at Las Lomas have four- and five-bedroom floor plans, extended plunge pools, hot tubs, outdoor kitchens, and large terrace spaces. They offer the ideal entertainment space.
Las Colinas Villas
Located at Maravilla's highest point, these villas have an indoor-outdoor floor plan and contemporary coastal interiors. The spacious terrace overlooks the community's 18-hole golf course.
Why You Want Outside Representation from Jeff Schmidt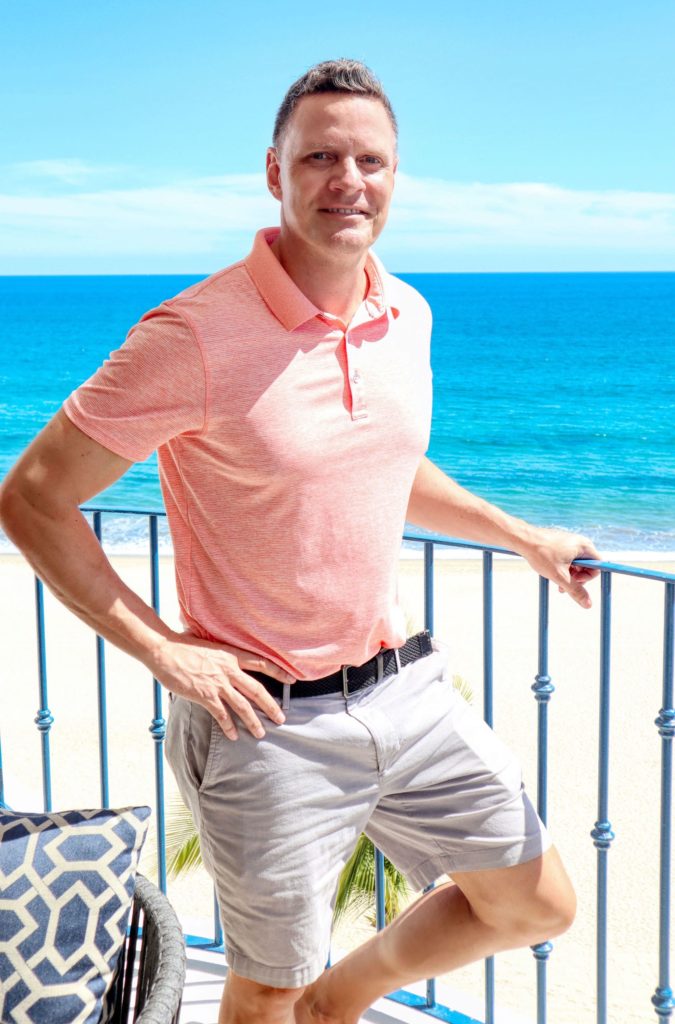 There are many benefits to working with Cabo-based real estate agent Jeff Schmidt. Since he's not directly affiliated with high-end developments like Maravilla, he can look outside the box and offer honest insights.
Realtors who work for these developments are working on behalf of the developer; as a result, they may be more inclined to close deals at prices set by the developer instead of market prices. As an outside agent, Jeff provides a different perspective and will give you real numbers and unskewed facts. He can compare similar properties at multiple developments, which is something that development agents typically don't do. Weighing the costs, advantages, and your needs as a property owner, Jeff will help you make the choice that's right for you.
Since this community is so exclusive, homes, townhomes, and lots for sale aren't listed on the MLS. Jeff has given clients tours through this high-end developments. He can answer your questions and concerns, and can also get you access to these exclusive properties so you can experience them for yourself. Contact Jeff today.
(408) 607-8349 (U.S.)
(624) 165-9553 (Mex)
jeff@cabobeachrealty.com
Maravilla Amenities
Twin Dolphin Club
Maravilla residents can enjoy the 1,100 acres of splendor at Twin Dolphin Club. In addition to the Fred Couples golf course, the vast stretch of land boasts scenic hiking and biking, a dedicated paintball area, and glamping under the desert stars at Dos Arroyos campsite.
Maravilla Pools
Maravilla has separate adults-only and family pools, allowing residents to curate their experience in the water or while lounging poolside. The pools themselves offer exemplary views of the sea and colorful Baja skies, the views accentuated by the stonework and cacti implemented into the design.
Exquisite Dining
Ecco provides upscale American, Mexican, and French cuisine by the Sea of Cortez. The Sushi Lounge boasts fresh and authentic Japanese fare. The cozy gourmet bistro El Mercado can sate your hunger, and Papalote is perfect for comfort food and drinks by the family pool.
Culinary Experiences
Maravilla indulges the palates of curious epicureans. Enjoy a dinner inside of Ecco's kitchen, where chefs provide a behind-the-scenes glimpse of culinary artistry. Agave tastings provide curated menus by Distintivo T-certified tequila masters, in addition to a sophisticated list of wines and sakes.
The Park
The Park encourages sports and recreation for all ages. Enjoy games of basketball, frisbee golf, lacrosse, and more at dedicated courts and fields. After playing at the children's splash area or jungle gym, stop by a Red Door station for a variety of snacks and refreshments.
Recreation by the Sea
The alluring waters of Las Viudas Beach are ideal for swimming, snorkeling among the coral beds, and other serene activities along the quiet sands. Consider guided yoga with a resplendent ocean backdrop, or fishing along the shoreline.
The Club
The Club offers something for every member of your household. Children will adore the Mundo Mavi Kid's Club and thrilling water slide, and families will enjoy the 18-hole putting course. There is also a two-story Nicros rock climbing wall ideal for beginners and experts.
Year-Round Community Events
Maravilla has events scheduled to foster a sense of community between residents. Connect with your neighbors on Santa Maria Beach Day, during a decadent Easter brunch, participate in the Maravilla Mini Olympics, or ring in the New Year together Los Cabos style.
Other High-End Communities in Cabo
Contact Jeff Schmidt to Request a Showing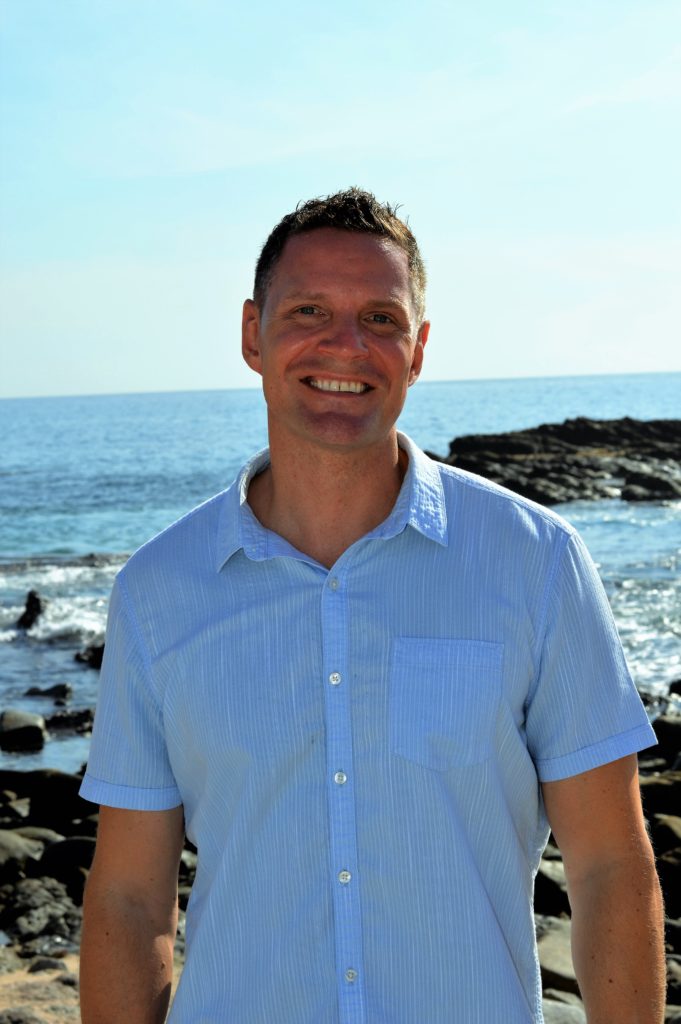 Jeff can set up your virtual or in-person showing at your convenience. He is also always available to answer questions via email, a phone call, or text. When you work with Jeff, you benefit from an agent that has:
More than a decade of real estate experience
Personally bought, sold, and built homes in Cabo
Lived in Cabo for several years
Been featured on several episodes of House Hunters International and Mexico Life on HGTV
(408) 607-8349 (U.S.)
(624) 165-9553 (Mex)
jeff@cabobeachrealty.com