El Dorado Homes for Sale
El Dorado spans more than 520 secluded acres of the Cabo Corridor. These homes have magnificent ocean and desert views. Jeff Schmidt can get you more information about home for sale in El Dorado in Cabo. Contact Jeff today for more information about active listings or to set up a tour.
Properties in El Dorado
El Dorado residences include casitas, villas, custom homes, and lots for sale. Learn more about some of the types of properties you can purchase in El Dorado.
Casitas
Priced at $2,995,000 to $14,000,000, the two, four, and six-bedroom casitas start at 1,600 square feet.
Villas
The three, four, and five-bedroom villas starting at 2,453 square feet, and are priced at $4,700,000 to $17,750,000.
Custom Homes
Luxury homes in El Dorado start at 5,153 square feet, and are priced between $16,000,000 and $42,500,000.
Homesites
Beachside lots start at .22 acres, with beautiful ocean, golf and desert mountain views where you can construct your own jewel by the sea. These homesites are priced around $32,000,000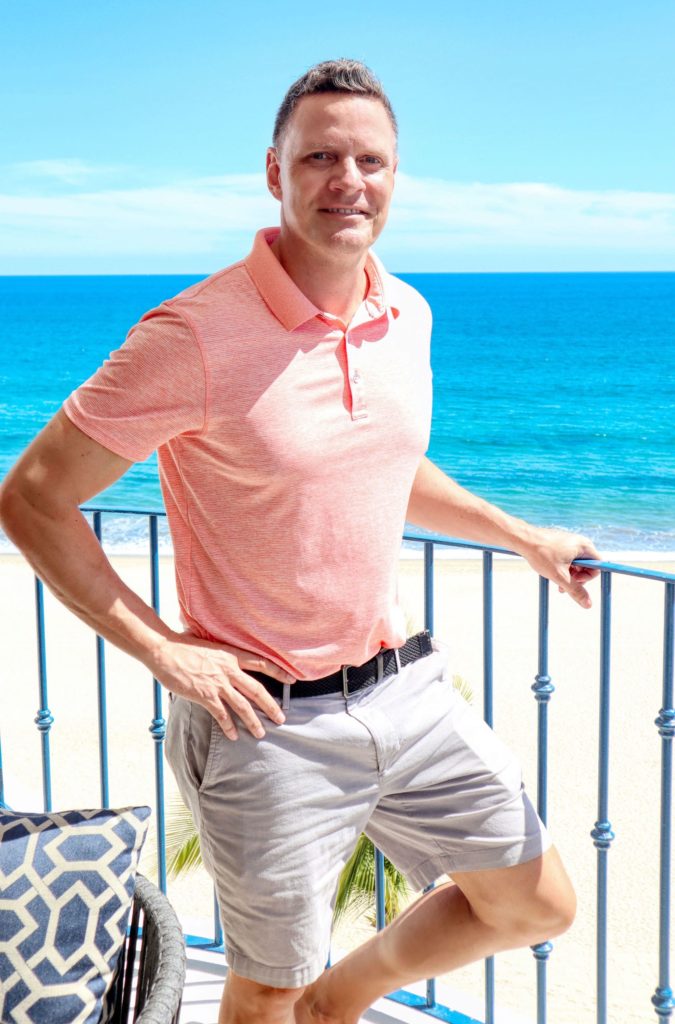 Why Choose Jeff Schmidt?
Outside representation is key to getting the best deal in a community like El Dorado. Because these exclusive listings aren't on the MLS, many prospective buyers reach out to the developer to get the latest listings. However, the real estate agents for the developer are working on behalf of the developer – the seller. For this reason, it is always a good idea for the buyer to have an outside agent working on their behalf.
Jeff Schmidt has been living and working in real estate in Cabo San Lucas since 2013. He has been featured on several episodes of HGTV's House Hunters International and Mexico Life. He has also bought, sold, and built properties in Cabo. He has the experience you need to get your deal in El Dorado done. Contact Jeff today for more information or to schedule a tour.
(408) 607-8349 (U.S.)
(624) 165-9553 (Mex)
jeff@cabobeachrealty.com
El Dorado Amenities
El Dorado Golf
Designed by Jack Nicklaus, El Dorado is home to one of the premiere golf courses in Cabo. The PGA legend sculpted the course to complement the existing seaside landscape. Prepare for a masterful 18 holes amid some of the most heart-stopping vistas around.
Exclusive Park and Courts
El Dorado has just what you need to keep active under the sun. The Park features its own field for baseball and soccer, a batting cage, tennis courts, pickleball courts, a basketball court, a sand volleyball court, a bowling alley, and a comfort station.
Yachting
At El Dorado, you have exclusive use of El Discovery, a custom-designed 96-foot motor yacht. El Discovery holds up to 30 passengers, which is ideal for parties and group getaways. Enjoy sunsets on the sea, whale watching, and journeys up the coast to La Paz.
Haute Cuisine
The exclusive El Dorado Beach Club offers numerous options for luxury dining. Enjoy local gourmet cuisine and custom meals made to order out on the beach, on a handsome stone patio, in a cozy indoor space, or in a rustic yet chic private dining room.
Day Spa
Enliven your spirit with luxury spa services. The spa staff brings years of international experience that make each spa visit both relaxing and rewarding. Enjoy a deep tissue massage or renewing skin care treatments such as cleansing facials and marine exfoliation.
Fitness Center
Energize your body at the state-of-the-art fitness center stocked with everything you need for strength training and cardio. No matter your exercise goals, you can choose to workout on your own, with a class of supportive and likeminded people, or with a dedicated trainer.
Private Movie Theater
Rather than stream something at home, why not plan an intimate evening at the movies with proper projection and immersive sound. The private screening room accommodates 12 people, with comfortable leather seats as well as inviting bean bag-style chairs for any additional guests.
Outdoor Activities for All Ages
Children and teens have plenty to do at El Dorado. The Park has its own playground and splash park, as well as a supervised play area. The Junior Outdoor Pursuits program is ideal for youngsters interested in hiking, surfing, go-carting, and repelling.
Other High-End Communities in Cabo
Contact Jeff Schmidt to Request a Showing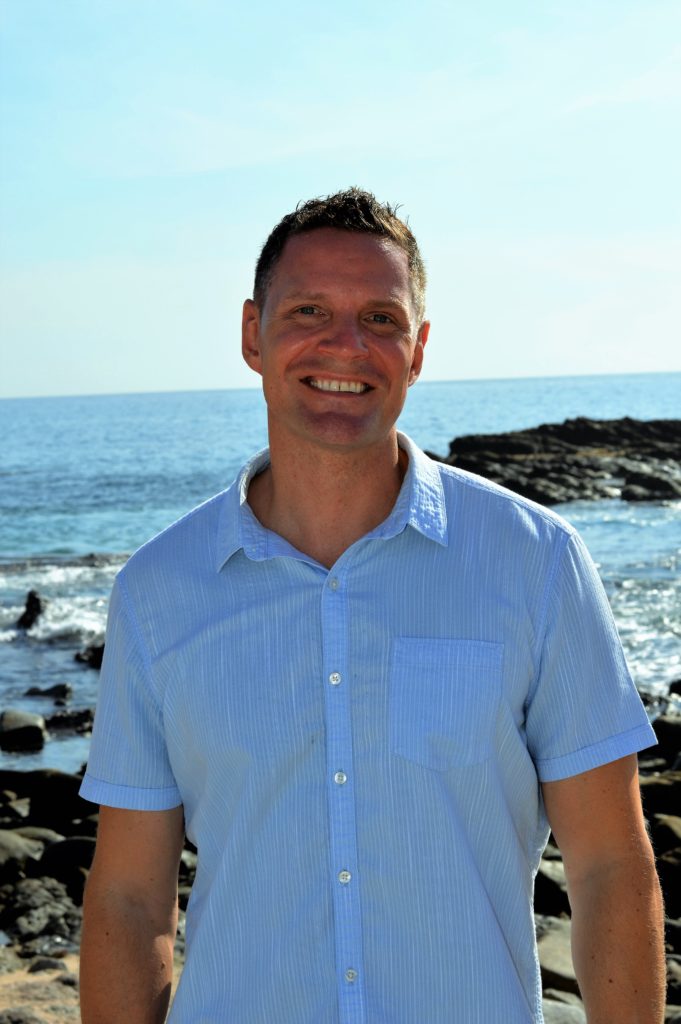 Jeff can set up your virtual or in-person showing at your convenience. He is also always available to answer questions via email, a phone call, or text. When you work with Jeff, you benefit from an agent that has:
More than a decade of real estate experience
Personally bought, sold, and built homes in Cabo
Lived in Cabo for several years
Been featured on several episodes of House Hunters International and Mexico Life on HGTV
(408) 607-8349 (U.S.)
(624) 165-9553 (Mex)
jeff@cabobeachrealty.com