CABO AREAS
CABO AREAS
CABO SAN LUCAS

Downtown Cabo San Lucas is the site of Los Cabos' most popular restaurants, bars, and clubs. Many of the homes and condos in this area are within walking distance of downtown. Homebuyers can search for homes and condos downtown or in the Marina. Those that desire more privacy may be interested in... [READ MORE]
The Cabo corridor is the 18-kilometer stretch of the 1 that runs from the El Tule arroyo to Vagabundos. The proximity to Cabo San Lucas has made this area ideal for those who desire easy access to restaurants, beach bars, and nightlife, but want a home or condo in a quiet neighborhood.[READ MORE]

CABO CORRIDOR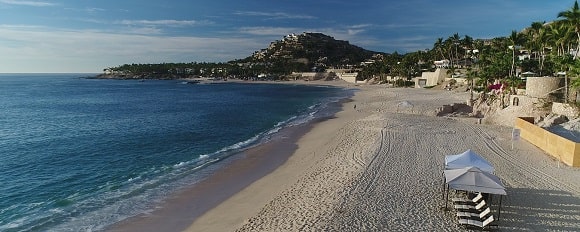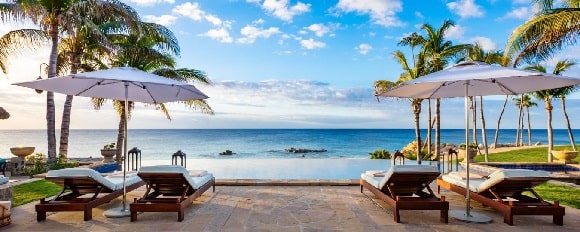 SAN JOSE DEL CABO

Downtown San José del Cabo is characterized by its Spanish colonial architecture and cobblestone streets. The proximity to downtown, along with its world-class fishing and aqua-blue water, have made San José del Cabo the ideal location for many homebuyers as it boasts many great... [READ MORE]
As a popular fishing destination, East Cape not only boasts the highest concentration of fish in the Sea of Cortez, but also one has one of the oldest living coral reefs in the American continent.   Furthermore, wind sports are a big thing in the community. [READ MORE]

EAST CAPE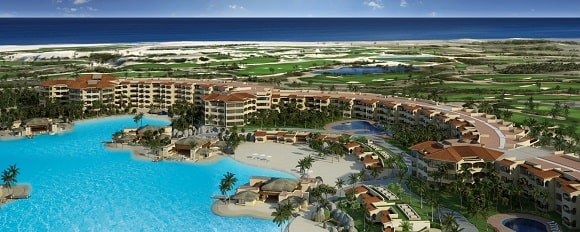 THE PACIFIC

There are a number of new real estate developments on the Pacific side of Cabo San Lucas. These communities are ideal for buyers that prefer the cooler temperatures and less developed land, but still want a short drive to downtown Cabo and the surrounding shopping centers. [READ MORE]
Established back in 1723 by Father Jaime Bravo, Todos Santos endured eras of both great wealth and famine. Fortunately, now that the farm land there produces abundantly, and tourism is strong and growing, there's been no greater time to come to Todos Santos. [READ MORE]

TODOS SANTOS
FEATURED COMMUNITIES
FEATURED COMMUNITIES
HACIENDA

Hacienda's location makes it an ideal vacation home or investment property. The development is located on Medano Beach, and has all of the amenities of a five-star resort. What are some of the greatest benefits of owning in Hacienda?
Full concierge service
One of Cabo's best restaurants, Hacienda Cocina y Cantina on-site
Downtown, the beach, and the marina are all within walking distance
Dedicated desalinization plant so you never run out of water
[READ MORE]
COPALA

Copala is a luxury home and condo community with Quivira. These properties have excellent views of the Pacific and the two Jack Nicklaus signature courses. Some of the reasons for choosing a property in Copala includes:
Access to four hotels with 20% discount
Free shuttle running to each of the resorts
A new beach club that opened in 2019
Dedicated desalination plant for high quality fresh water
[READ MORE]
PEDREGAL

Pedegral is known as one of the best areas in all of Los Cabos. Many of the homes and condo units in Pedregal have views of the marina, Land's End, and the Pacific. Some of the benefits of owning in Pedregal include:
Great vacation rental potential, the best in Cabo San Lucas
Easy access to a spa, tennis courts, gym, and Pedregal beach
Close proximity to downtown Cabo
Dedicated desalination plant for direct access to fresh water
[READ MORE]
PALMILLA

Palmilla is a high-end community of homes and condos with excellent views of the Sea of Cortez and the Jack Nicklaus-designed golf course. This community offers easy access to Palmilla beach, along with other great benefits, including:
The Shoppes at Palmilla, a farmer's market, and great restaurants are all located within the community
You can access everything in your golf cart
Well-cared for roads and grounds
[READ MORE]
Exclusive Properties
This widget is temporarily unavailable. Please refresh the page or try again later. Error code:
MEET JEFF SCHMIDT
MEET JEFF SCHMIDT
A Minnesota native, Jeff earned his bachelor's degree at St. Cloud State University and went on to earn a master's degree at the University of Nevada, Las Vegas.
During Jeff's time in Nevada, and later in California, he worked in the home mortgage and real estate industries. He completed all courses and exams to become licensed to sell real estate in three states: California, Nevada, and Minnesota.
In 2013, Jeff and his family moved to Cabo San Lucas, at which time Jeff returned to real estate. Since then, Jeff has helped hundreds of clients buy and sell property in the Los Cabos area. Jeff is licensed to sell real estate in Los Cabos, and he has gone through the Conocer training program. In addition, Jeff has personally been through the home buying, selling, and building process himself.
To learn more about Jeff's background and work philosophy, visit his ABOUT page. To inquire about listing a home or scheduling a tour, just click CONTACT.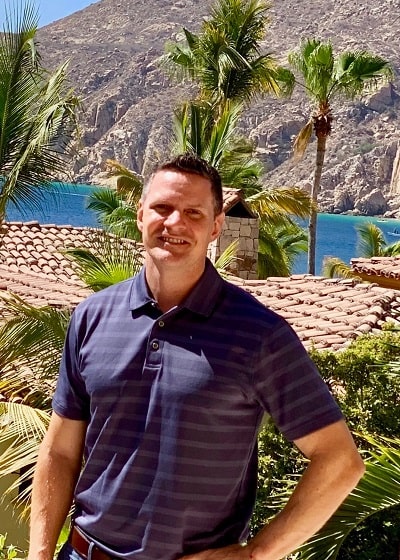 MEXICO LIFE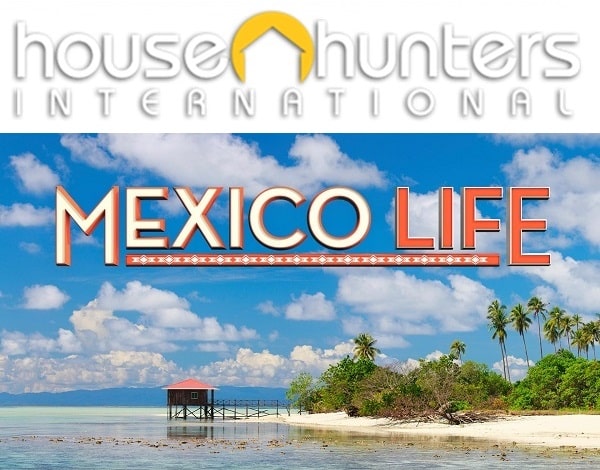 FEATURED ON HGTV'S HOUSE HUNTER'S INTERNATIONAL AND MEXICO LIFE
Jeff has filmed two episodes of HGTV's House Hunter's International. The first episode, titled The Dueling Cabos, aired in February of 2020. The second episode is slated to air later this year.
Jeff Schmidt has also been featured on three episodes of the HGTV show Mexico Life. The first episode, titled Kickin' It in Cabo (Season 2, Episode 1), aired in 2017. The second episode, Trading Colorado for Cabo (Season 3, Episode 1), aired in 2018. The third episode, Building a New Life in Cabo San Lucas (Season 4, Episode 1), aired in 2019.
BUYING IN MEXICO VS. THE US AND CANADA
BUYING IN MEXICO VS. THE US AND CANADA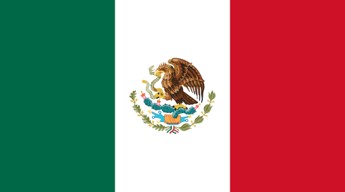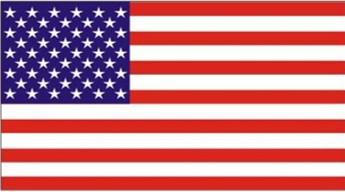 | | | | |
| --- | --- | --- | --- |
| Stages of the Buying Process | USA | Canada | Mexico |
| Make an Offer | ✓ | ✓ | ✓ |
| Secure Financing | ✓ | ✓ | ✓ |
| Home Inspection/Negotiate Repairs | ✓ | ✓ | ✓ |
| Accepted Offer | ✓ | ✓ | ✓ |
| Open Escrow | ✓ | ✓ | ✓ |
| Closing Costs | 3-3.5% | 3-3.5% | 3-3.5% |
| Acquisition Tax | 0 | 0 | 2% |
| Closing/Final Walkthrough | ✓ | ✓ | ✓ |
| Fideicomiso (Bank-held Trust) |   |   | ✓ |

Buying a home or condo in Mexico is similar to buying property in the United States. However, there are two key differences that you will see in Mexico. First, foreigners can buy property in Mexico, but the title to the house is held in a renewable bank-held trust, called a fideicomiso. Second, buyers in Mexico can expect to pay an additional 2 percent acquisition tax during the closing for the property.
CONTACT FORM BACKGROUND IMG